IRS Tax Challenge
Reimagining the taxpayer experience for the IRS and Mortgage Brokers Association
Role / Research, Interaction & Visual Designer
Company / The Internal Revenue Service
The IRS hosted a Taxpayer Challenge on Challenge.gov in April 2016. I participated in the project over a 2 week period and won 2nd place Overall and in Taxpayer Usefulness. This was my first challenge, and the IRS's first challenge on Challenge.gov. It was a fantastic experience that left me feeling very engaged with the government.
THE CHALLENGE
The goal of the project was to: "reimagine the taxpayer experience and design the taxpayer experience of the future. With over 200 data fields at play, how might we design, organize, and present tax information in a way that makes it easier for taxpayers to manage their taxpayer responsibilities, and to use their own taxpayer data to make informed and effective decisions about their personal finances?."

IRS and non-IRS mentors were available by appointment. I interviewed 6 IRS employees, numerous taxpayers and was advised by 3 non-IRS mentors.

Check out the actual challenge on Challenge.gov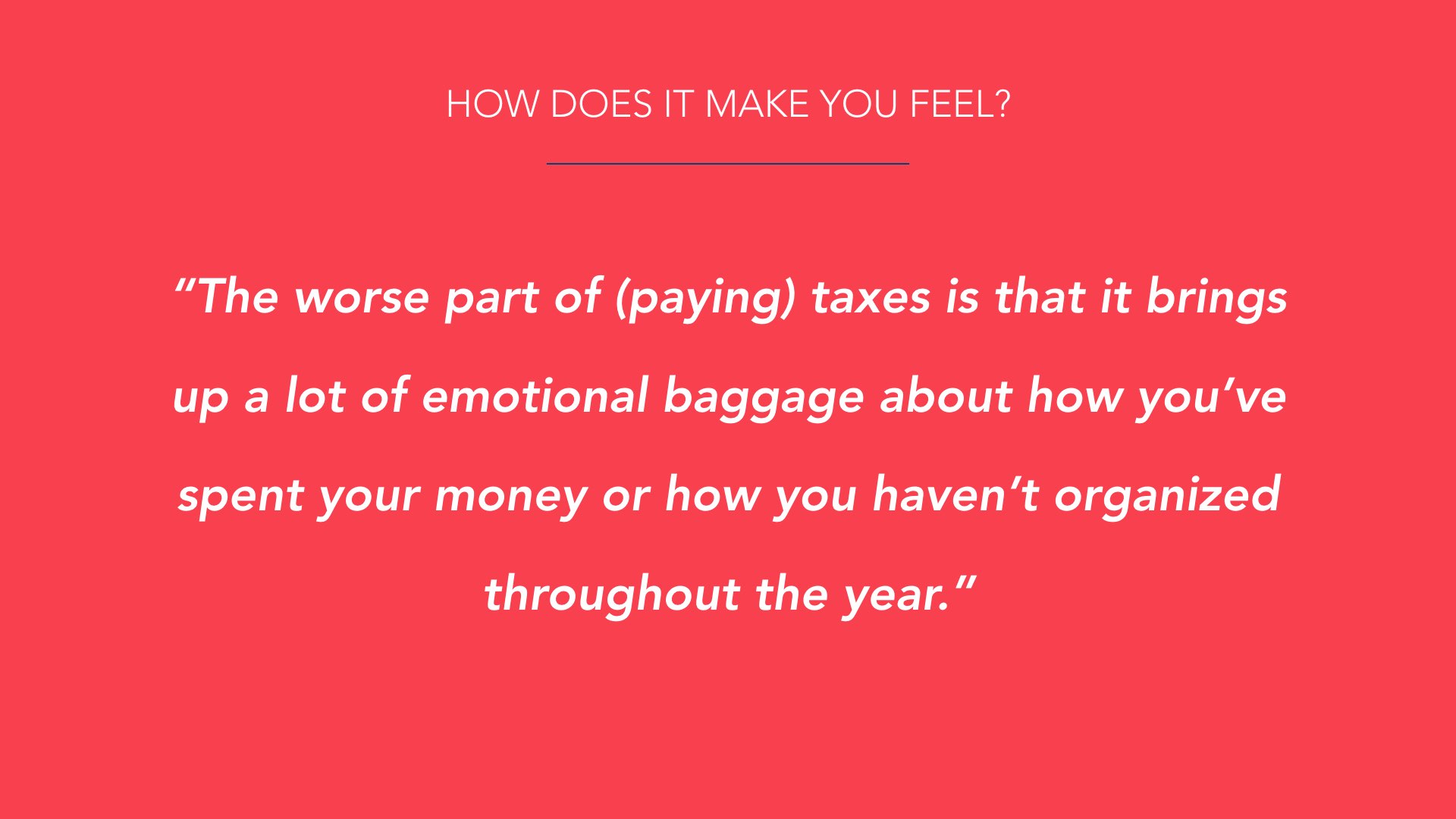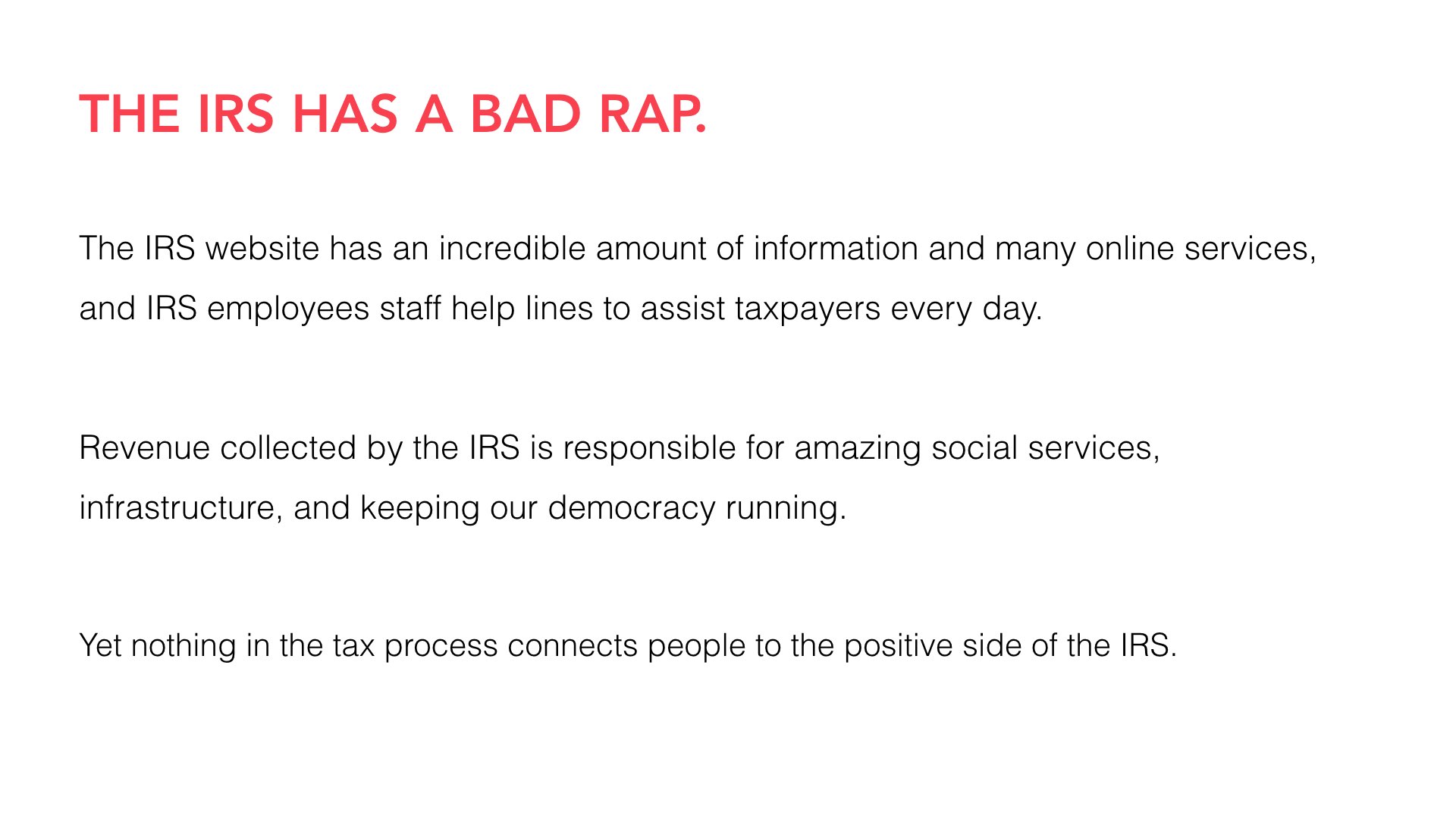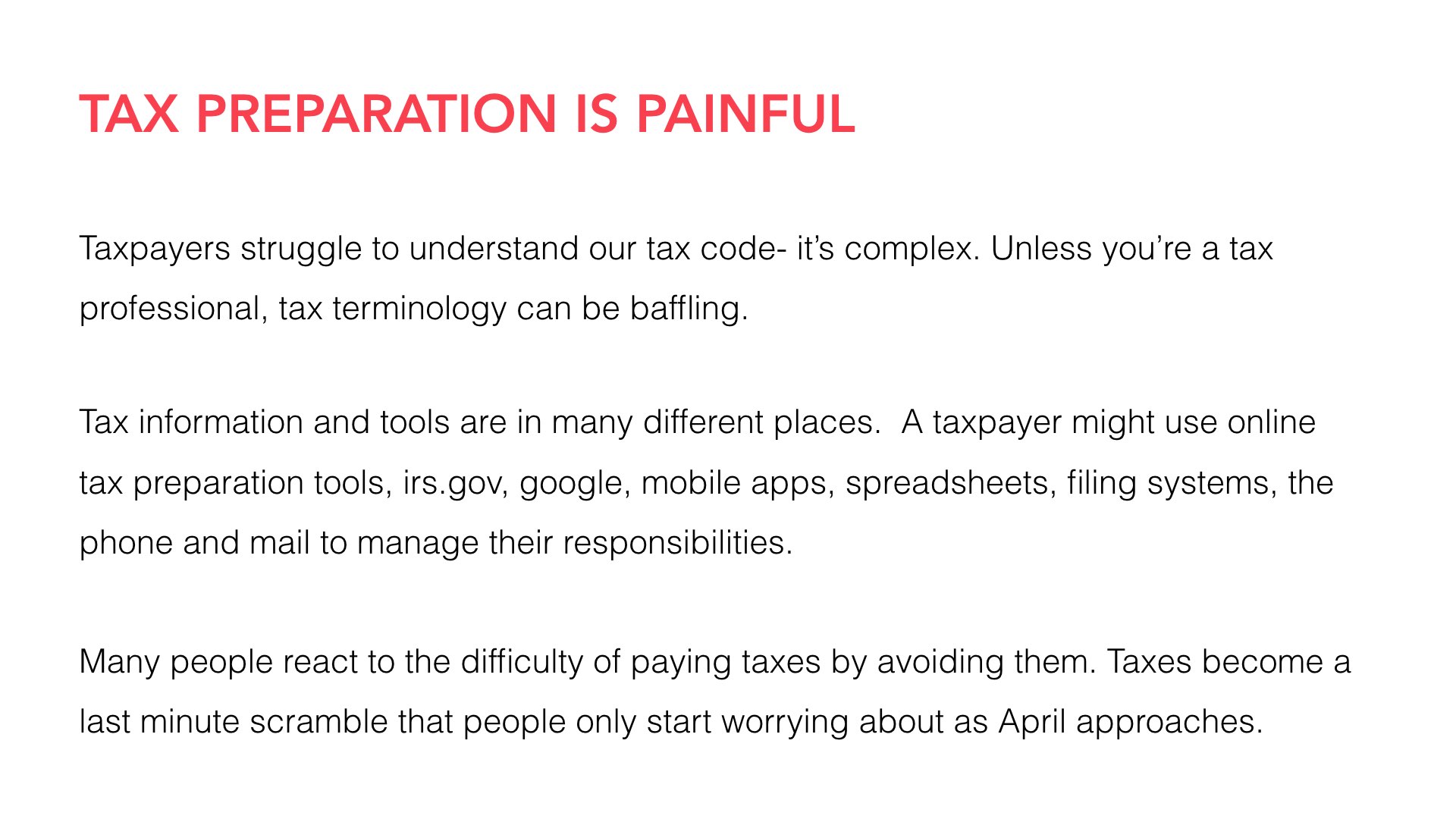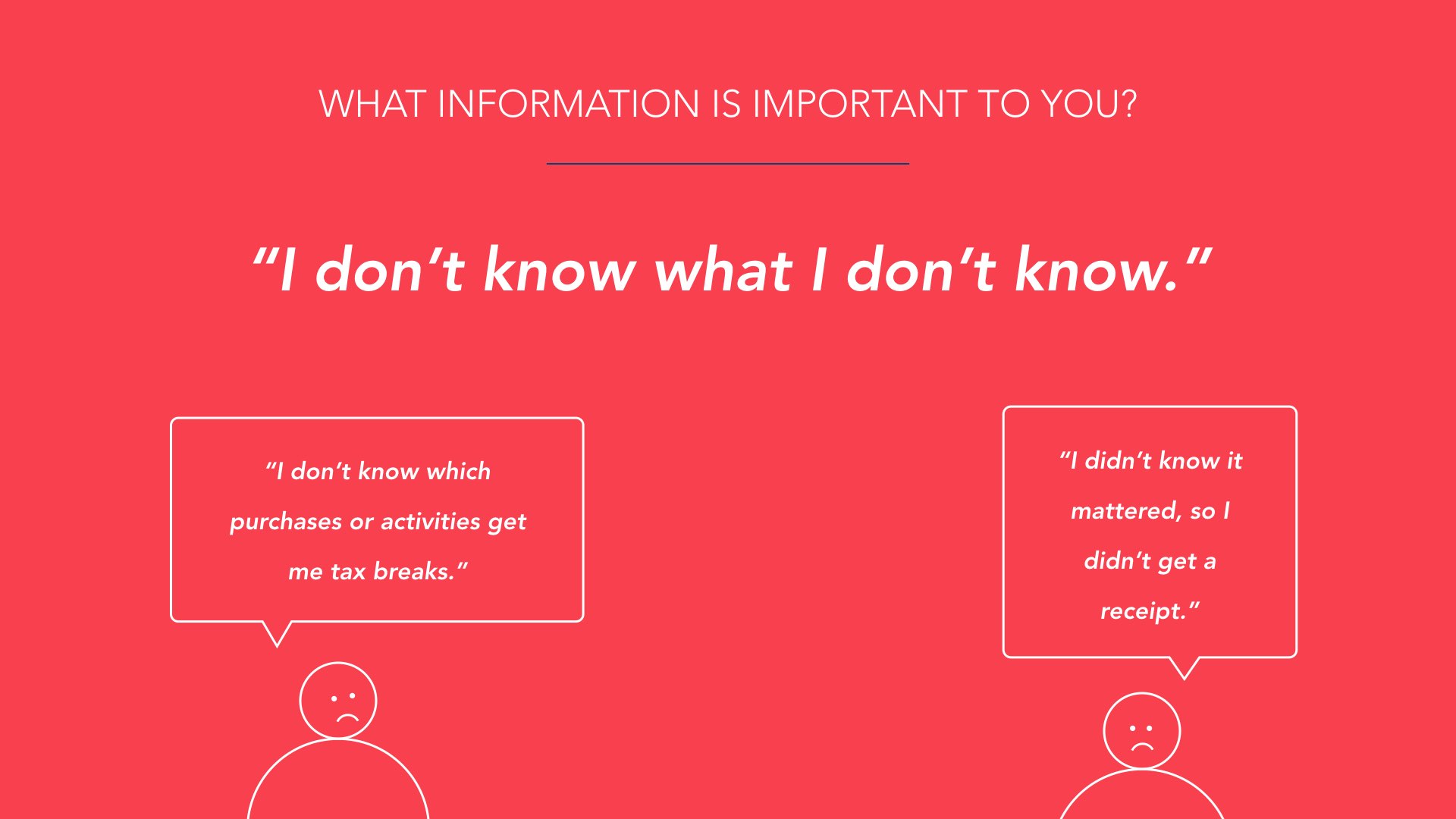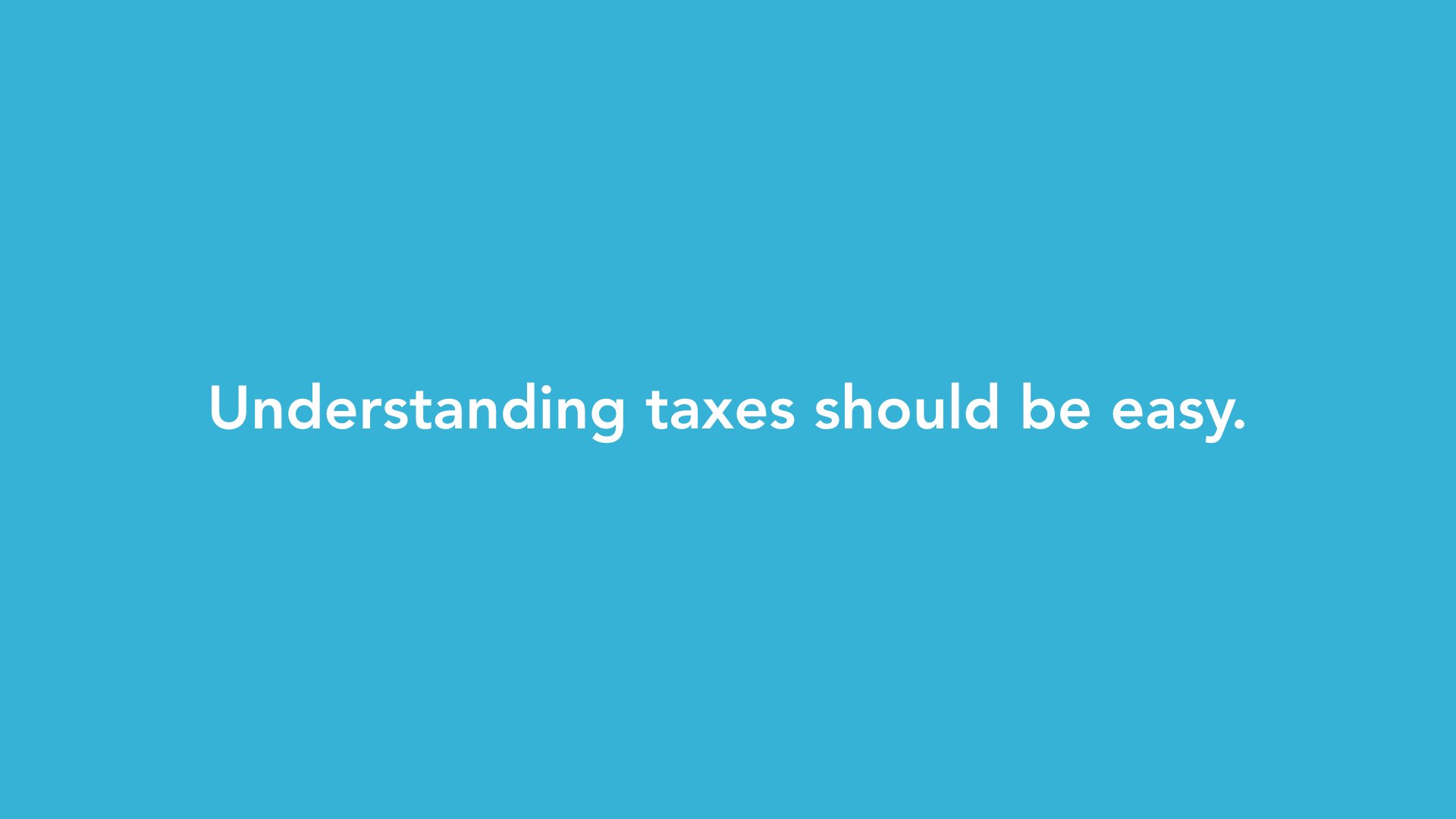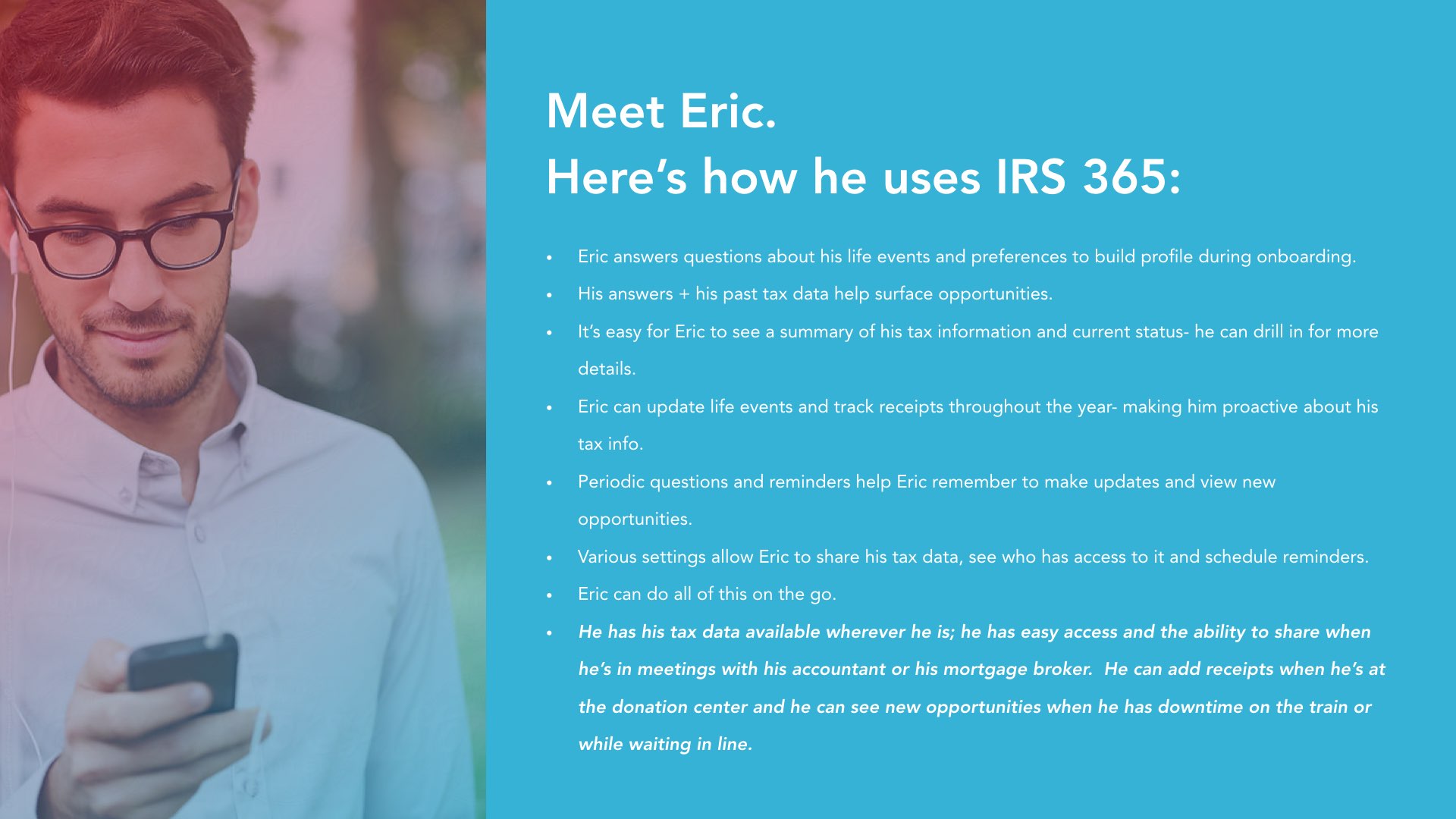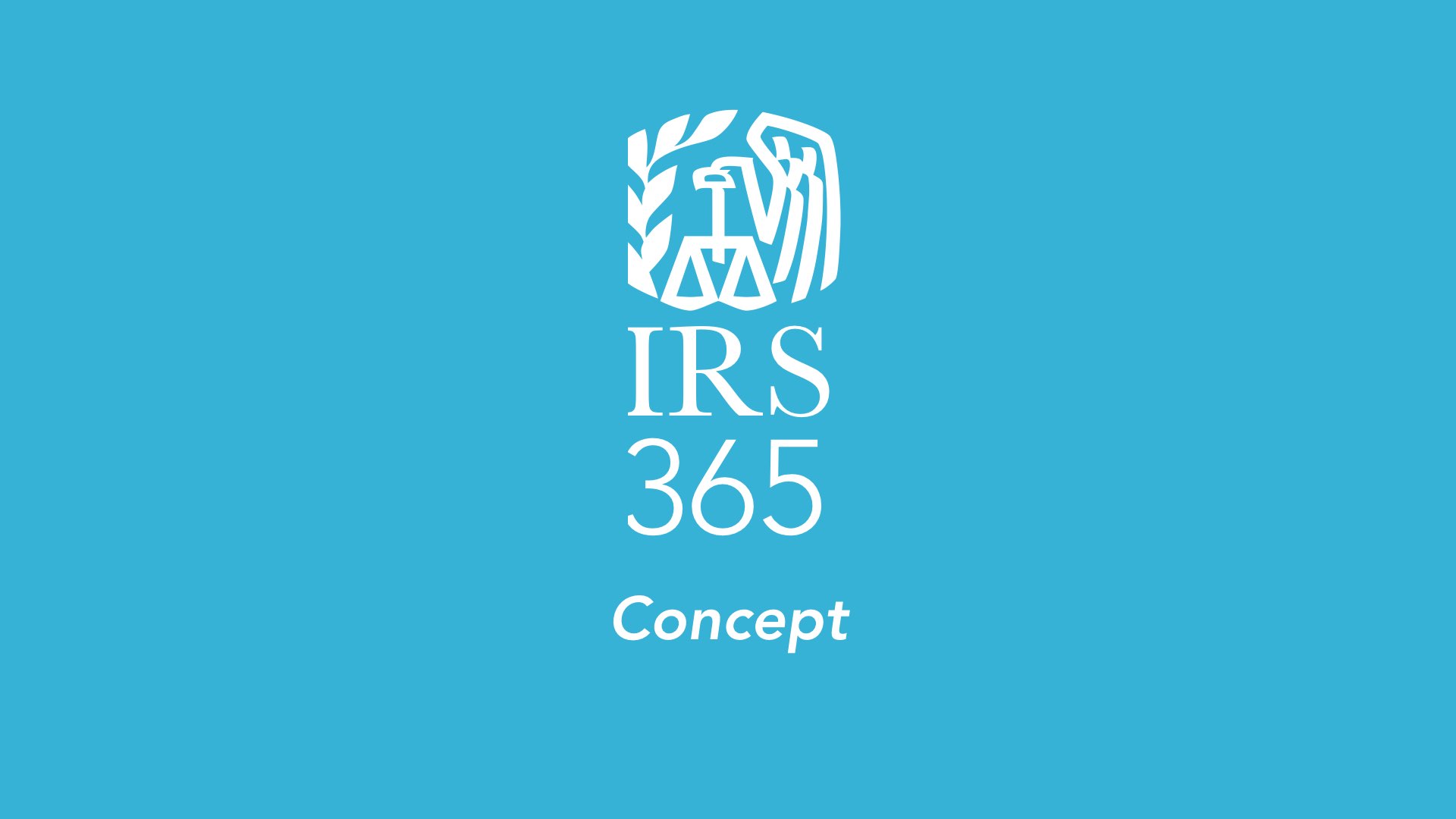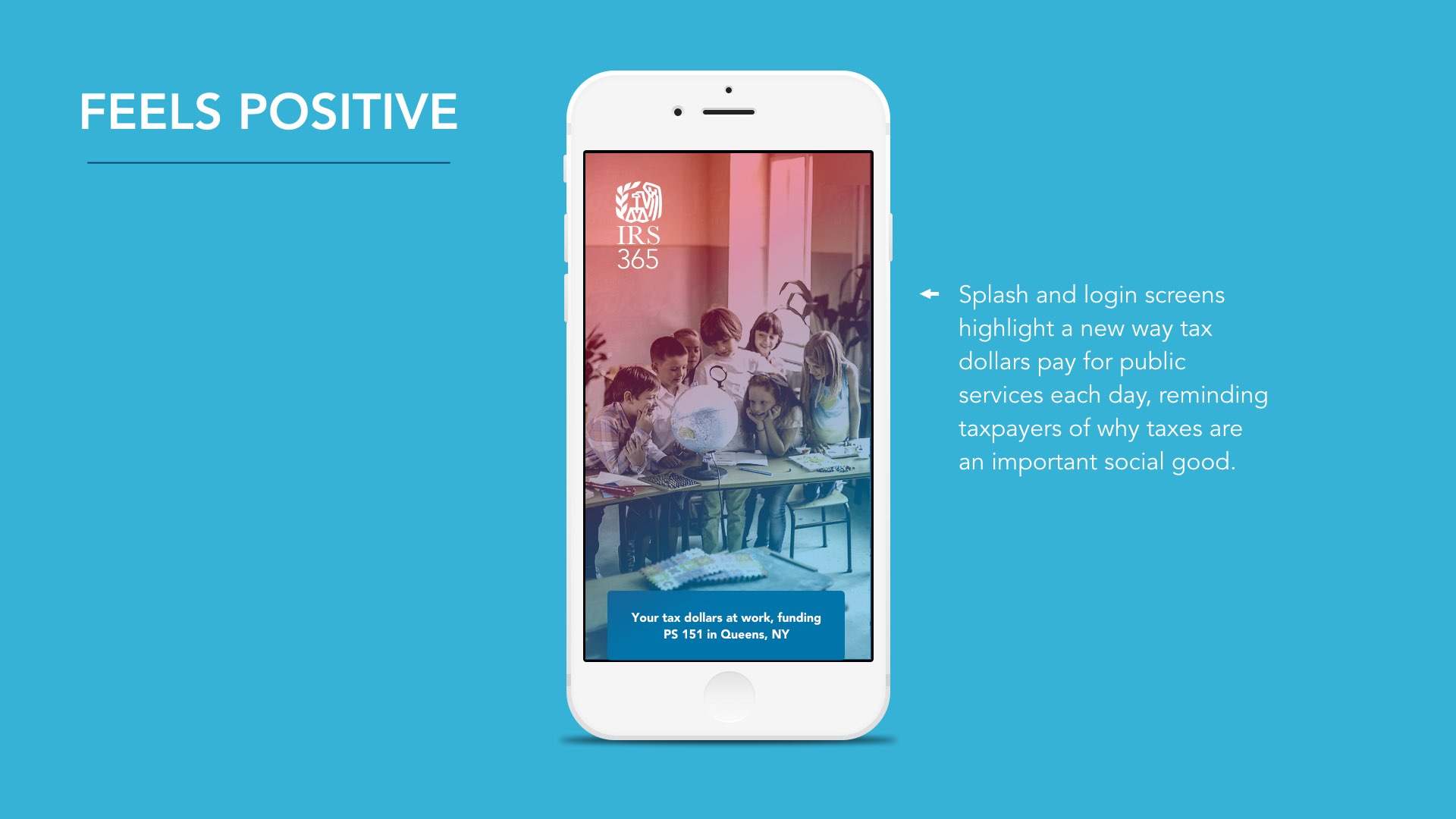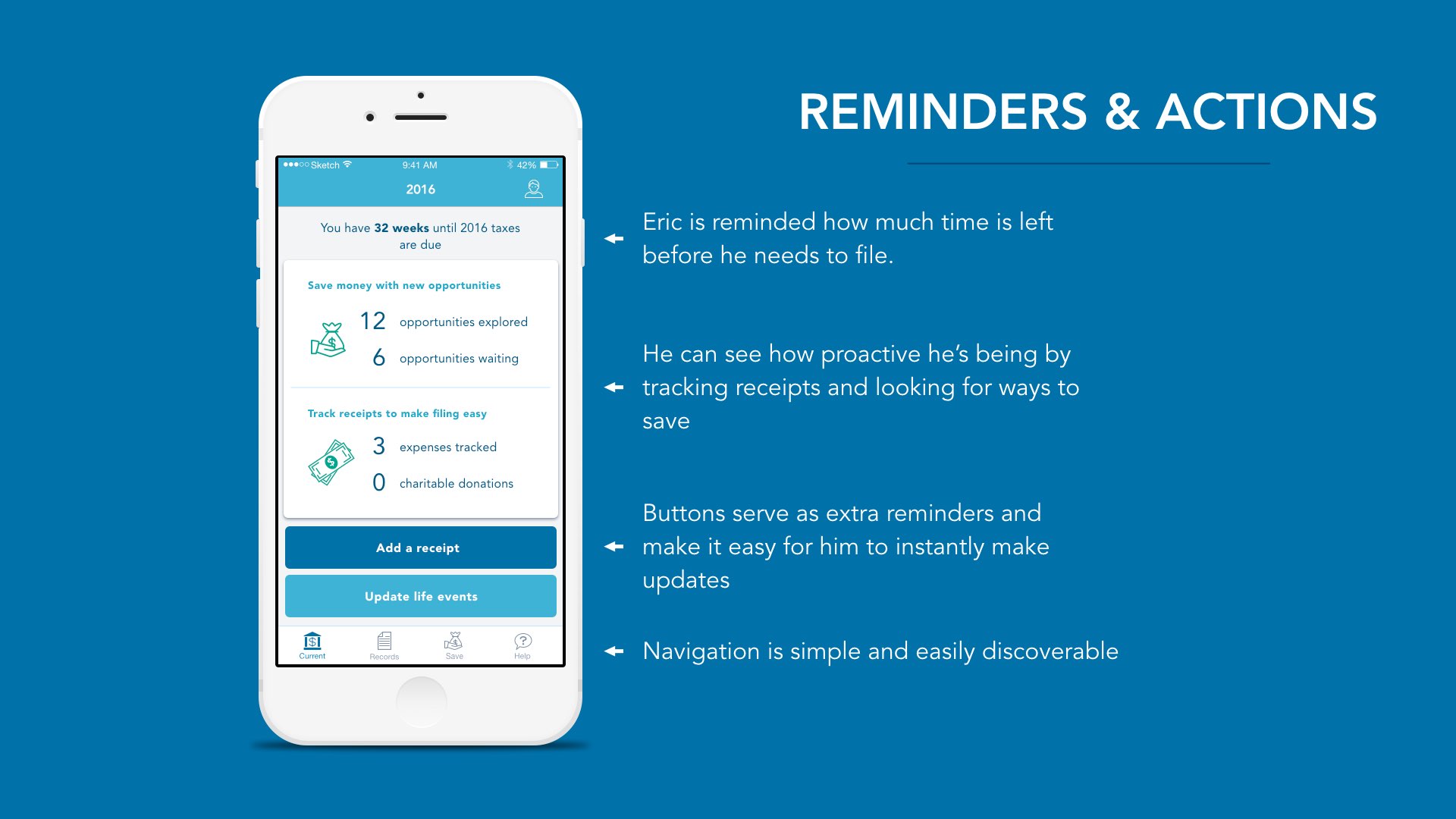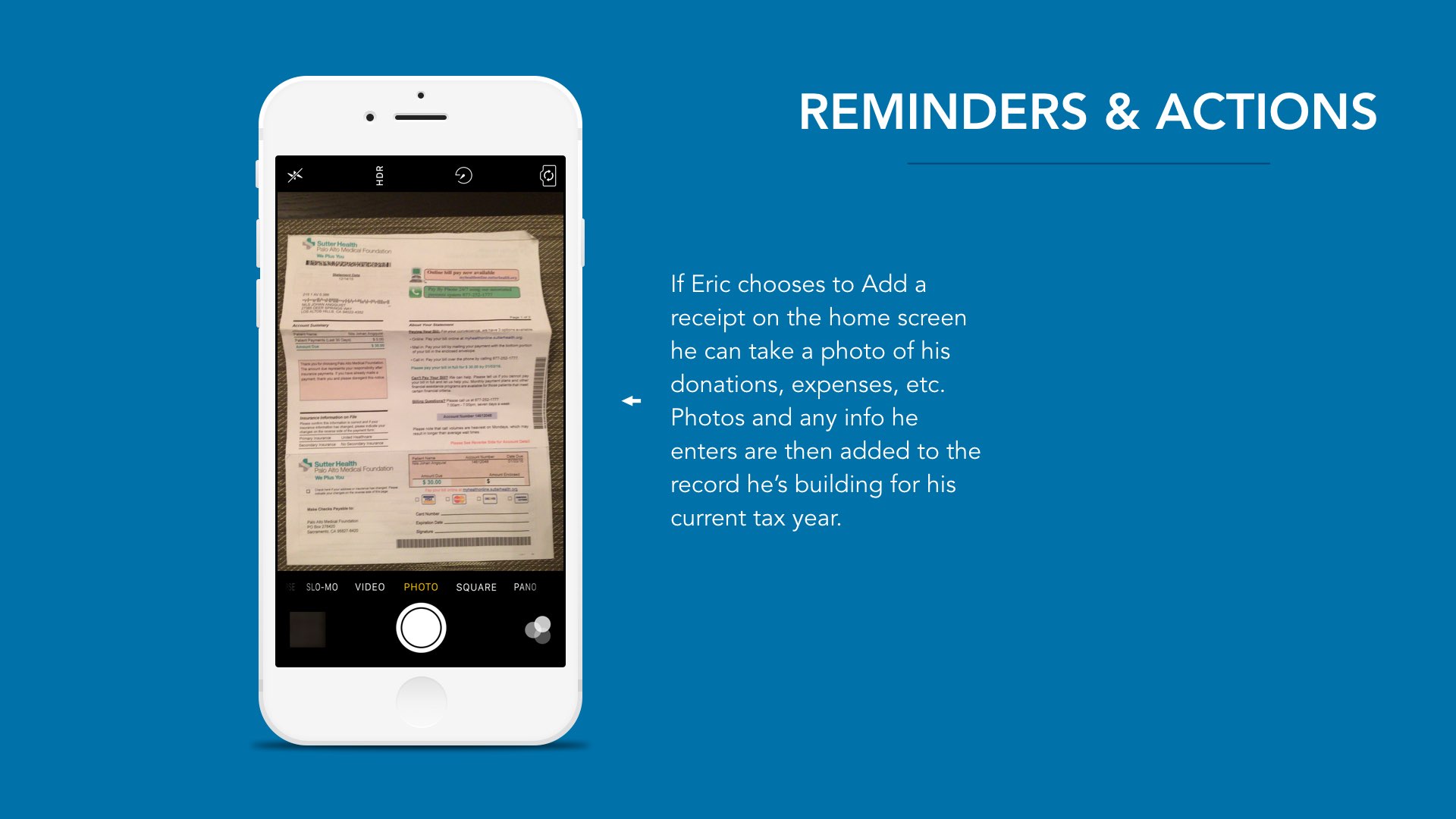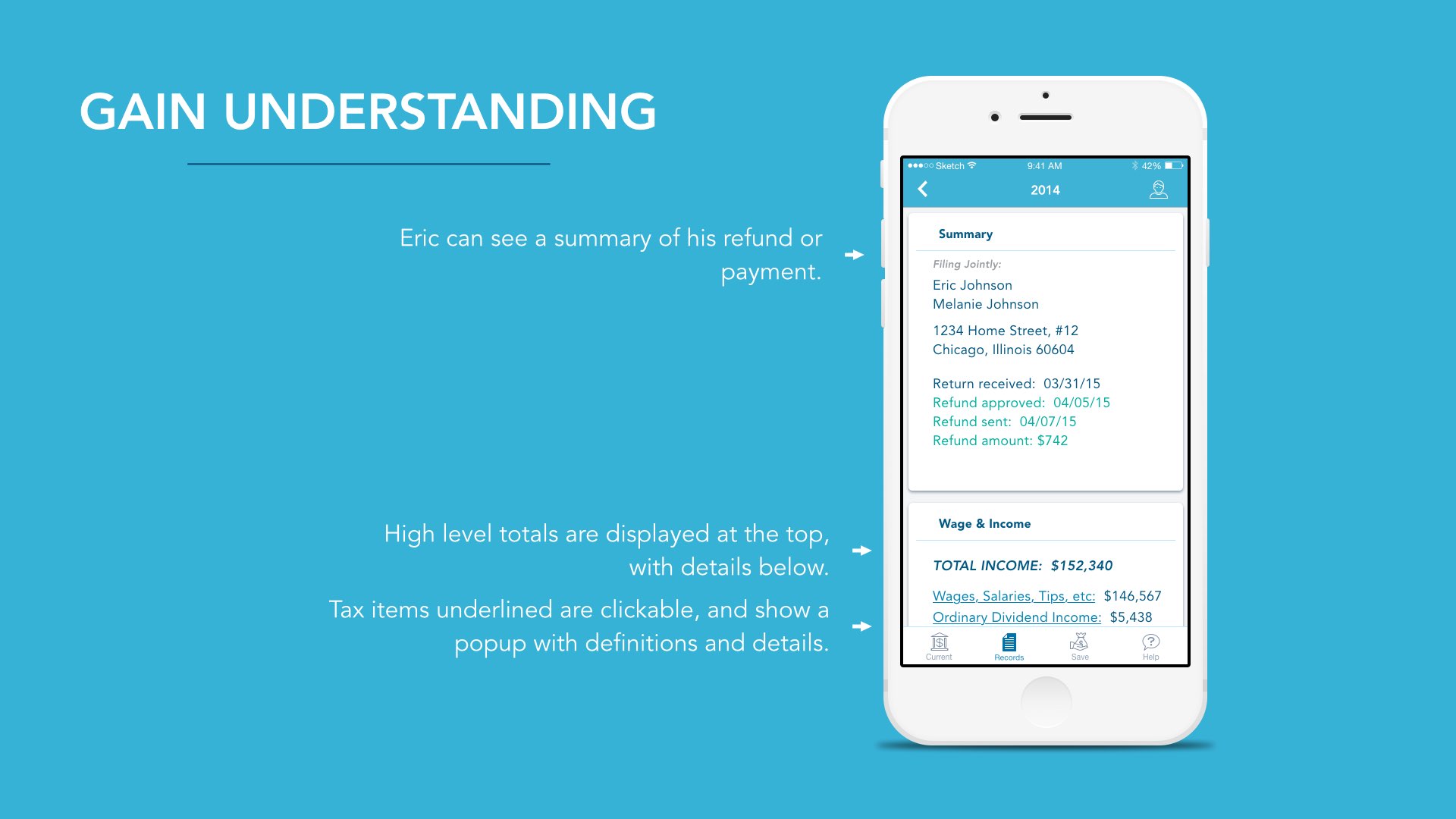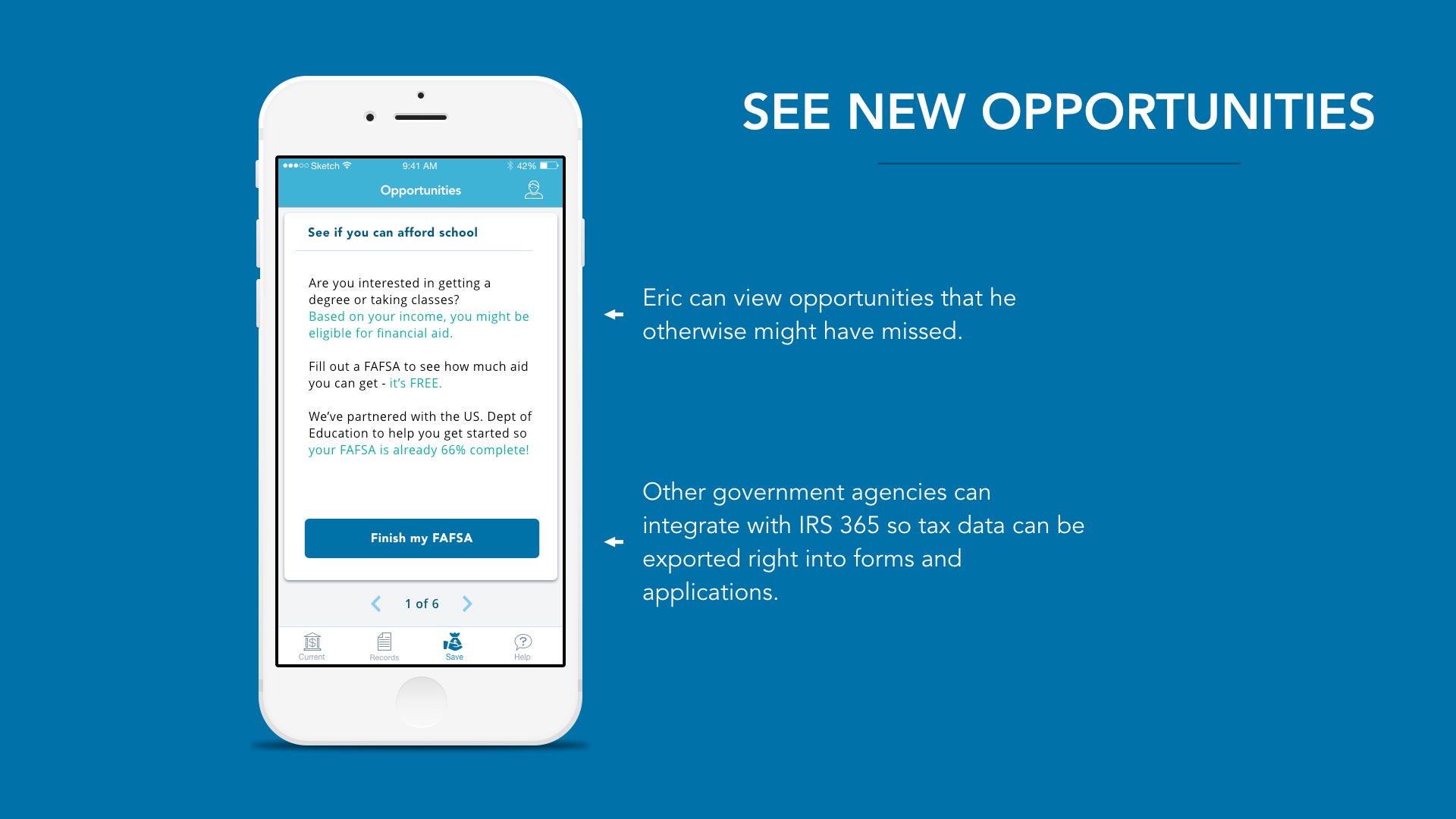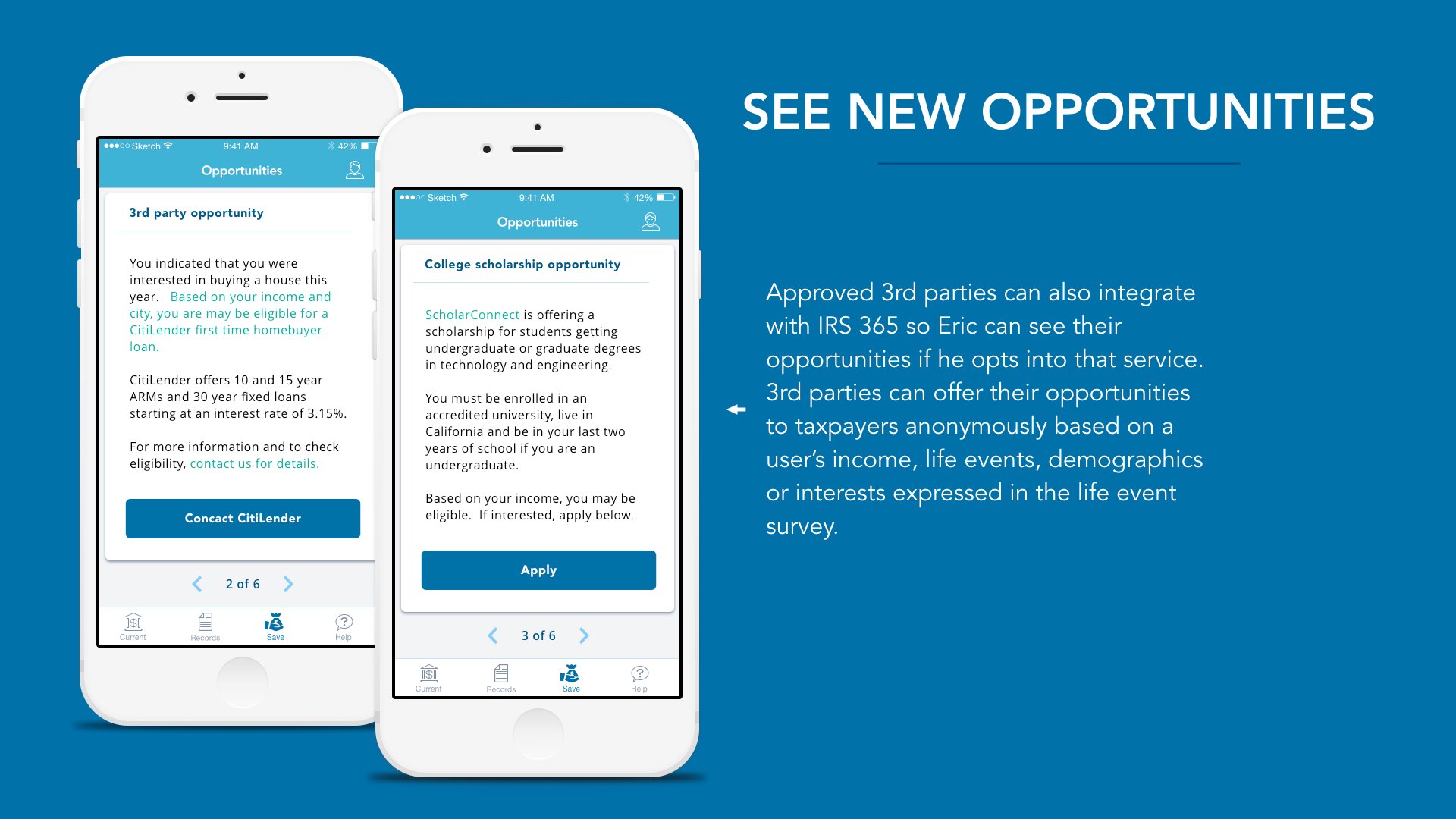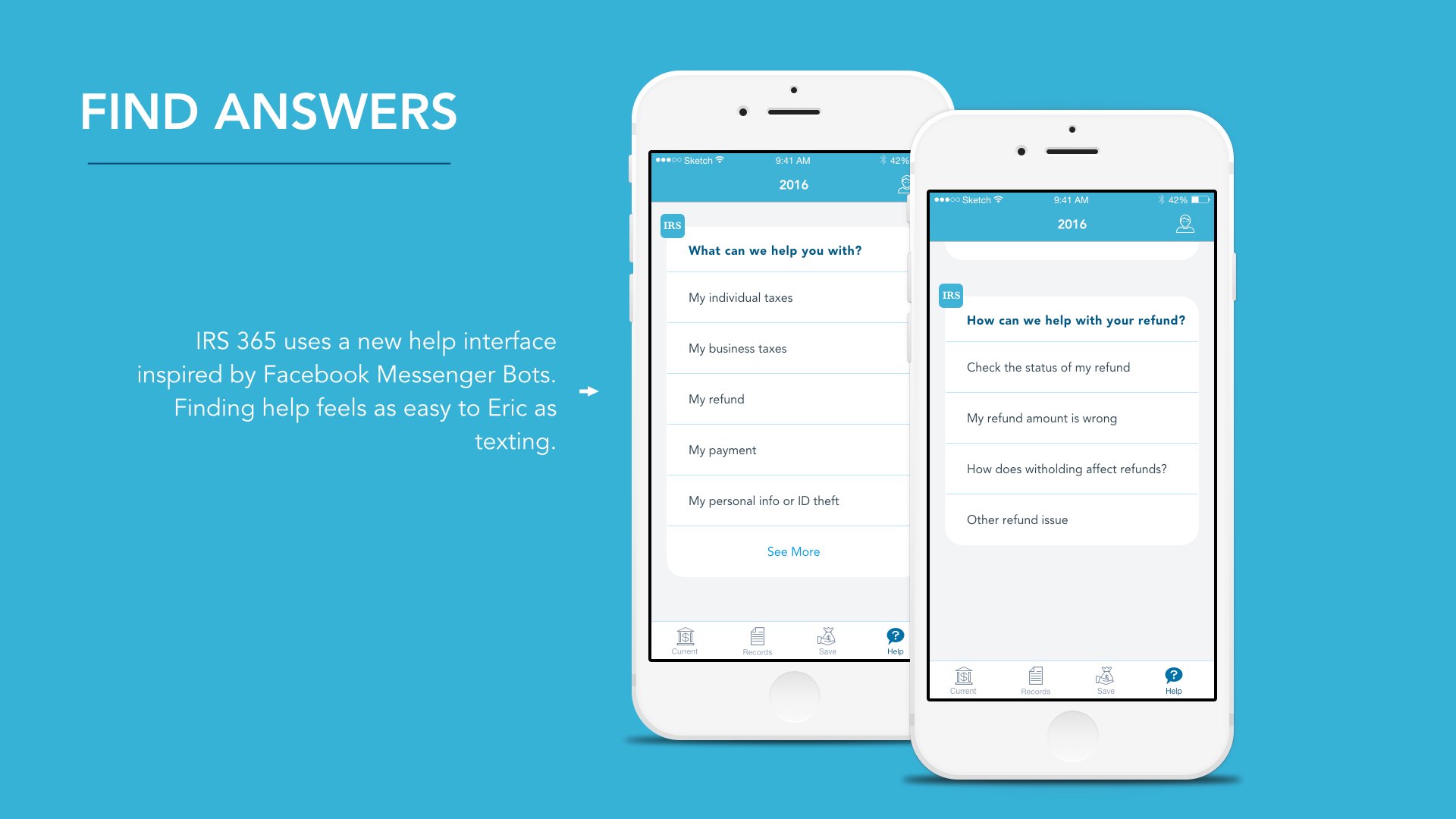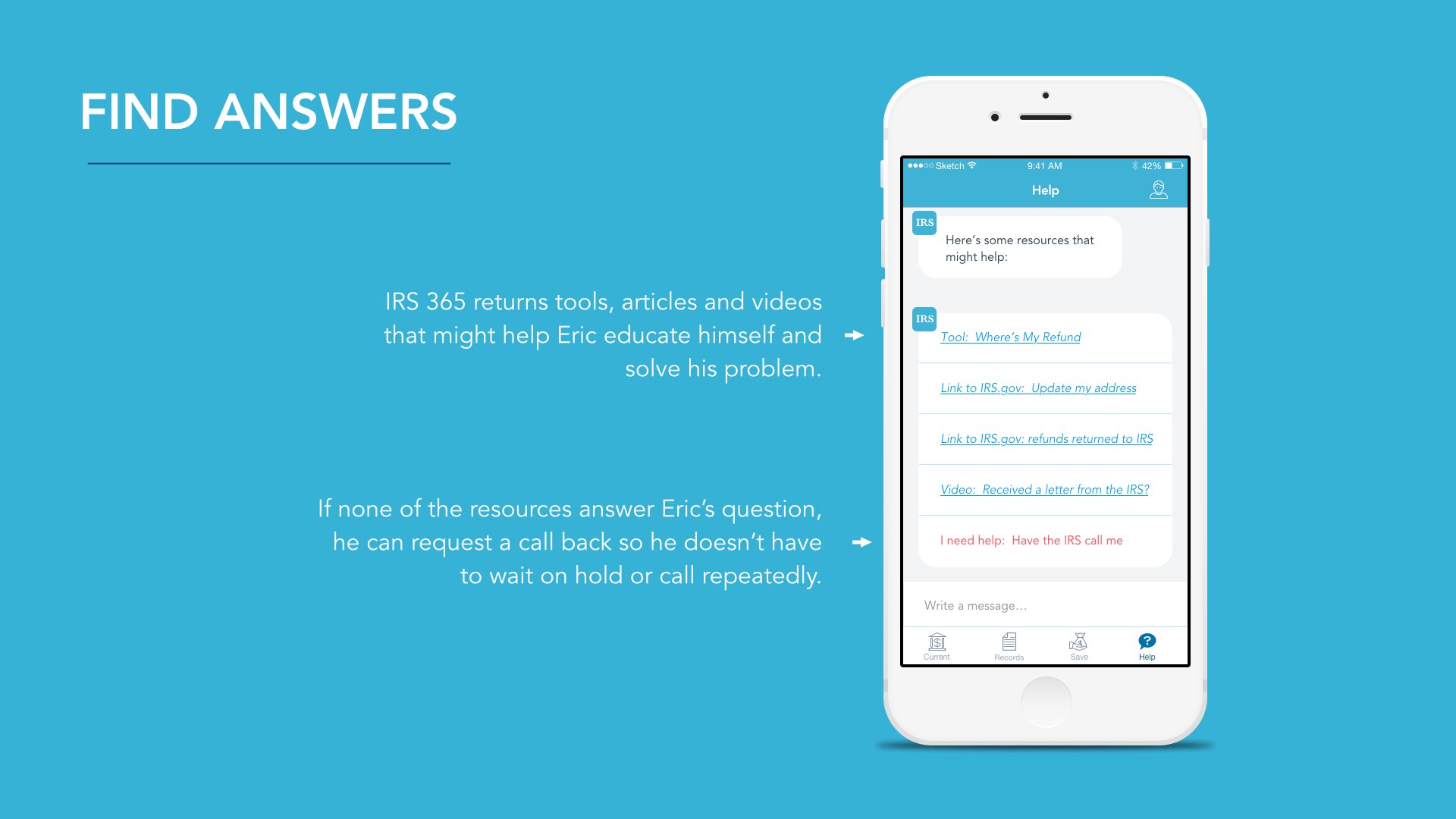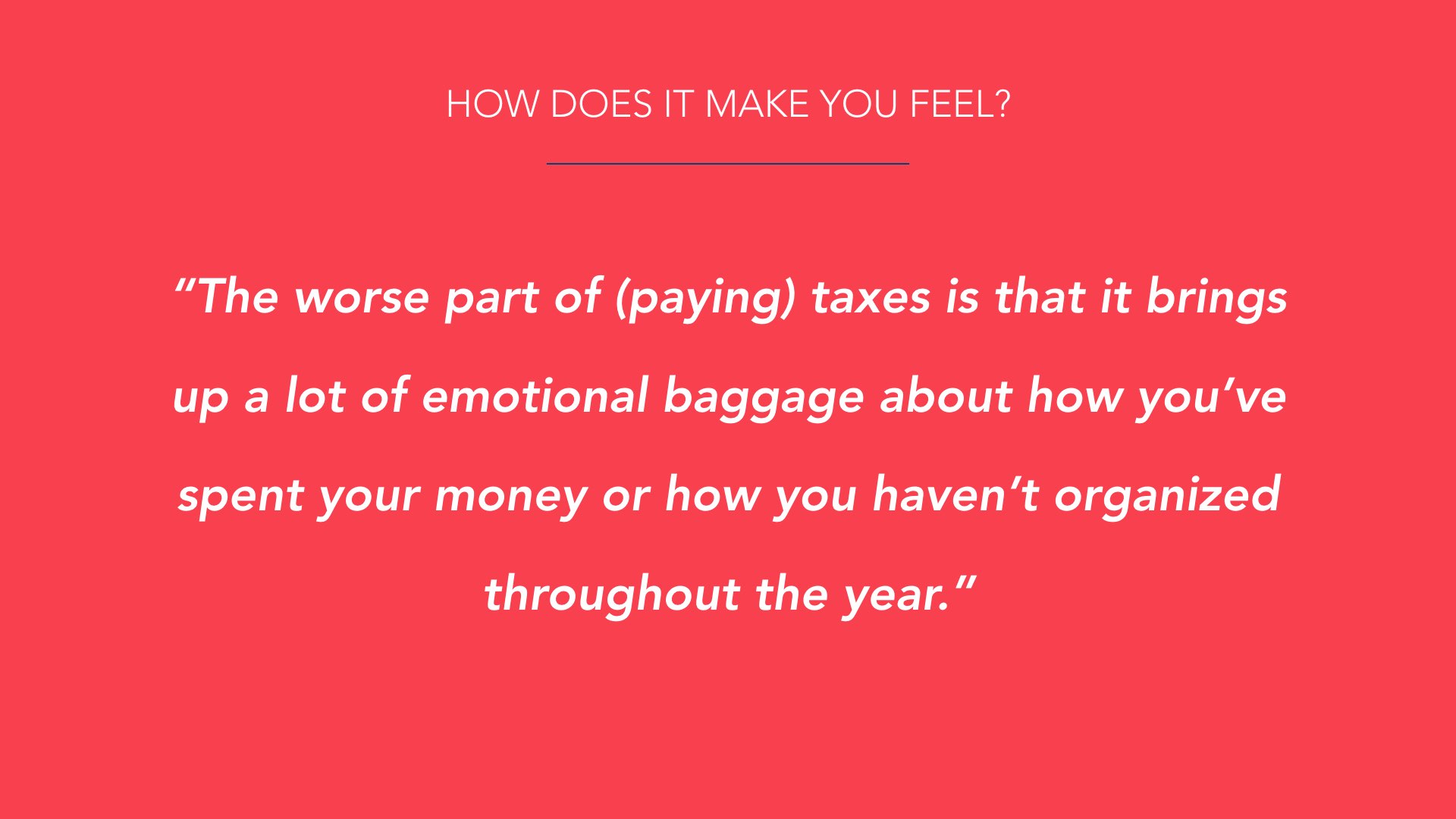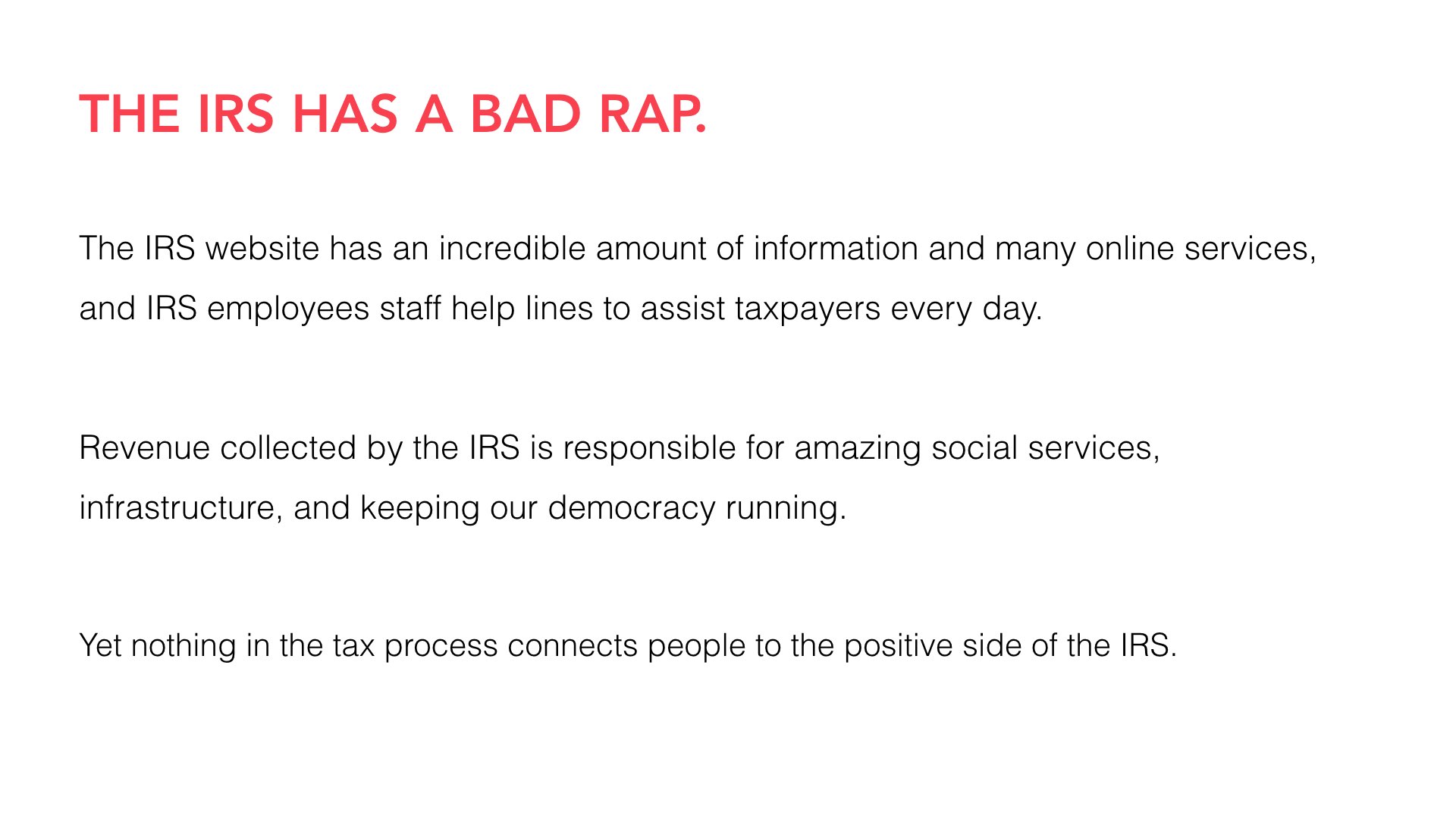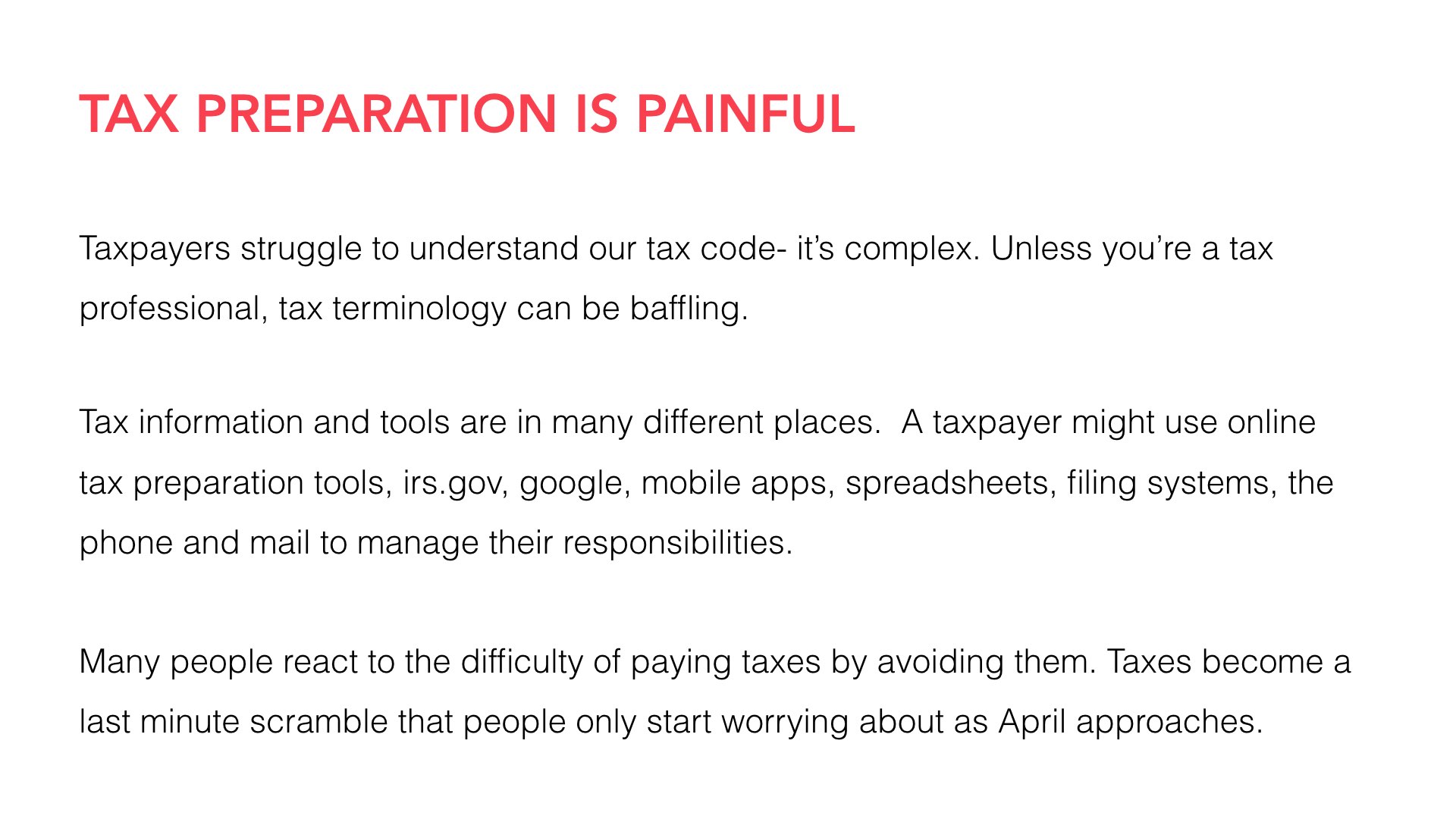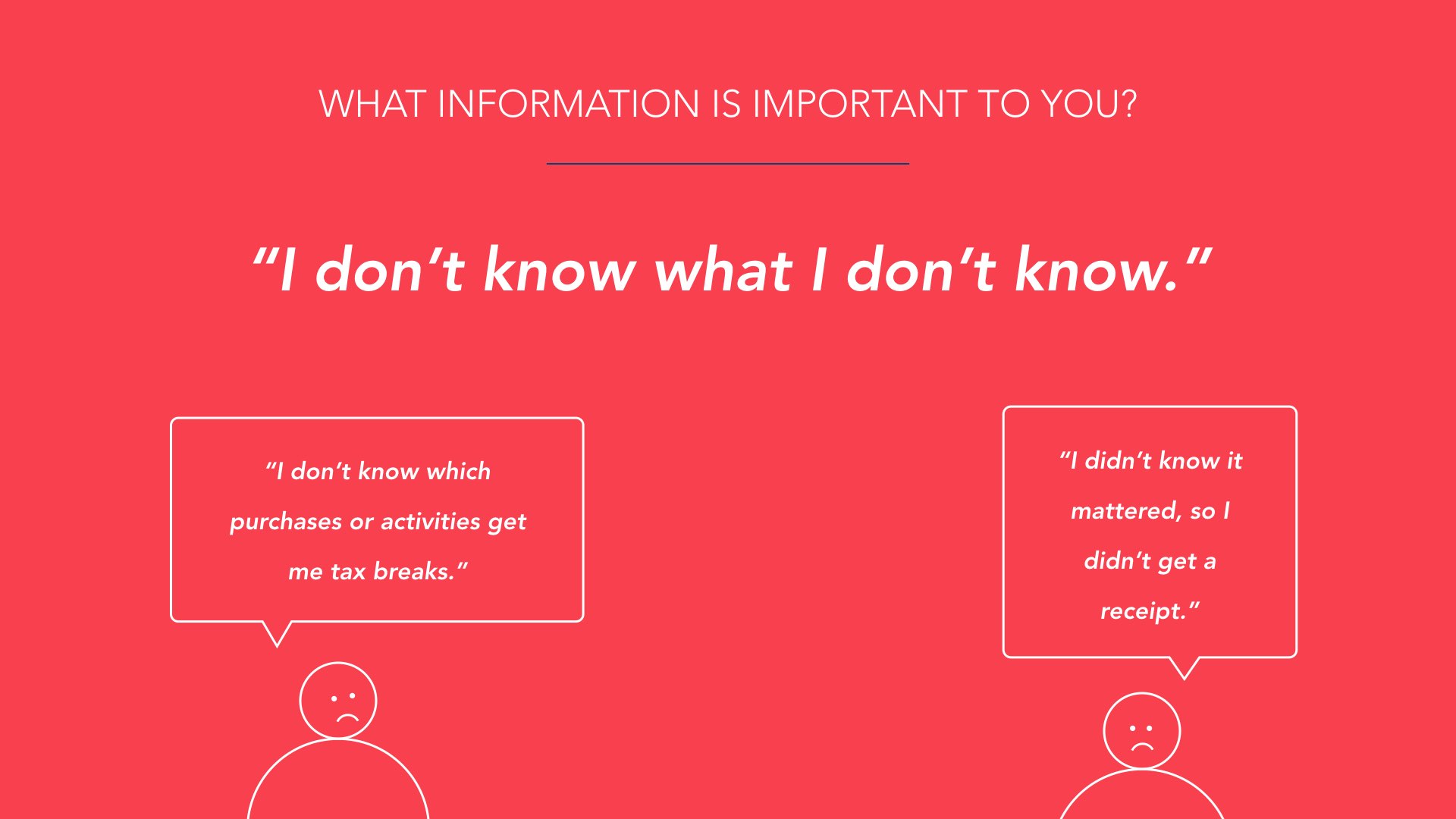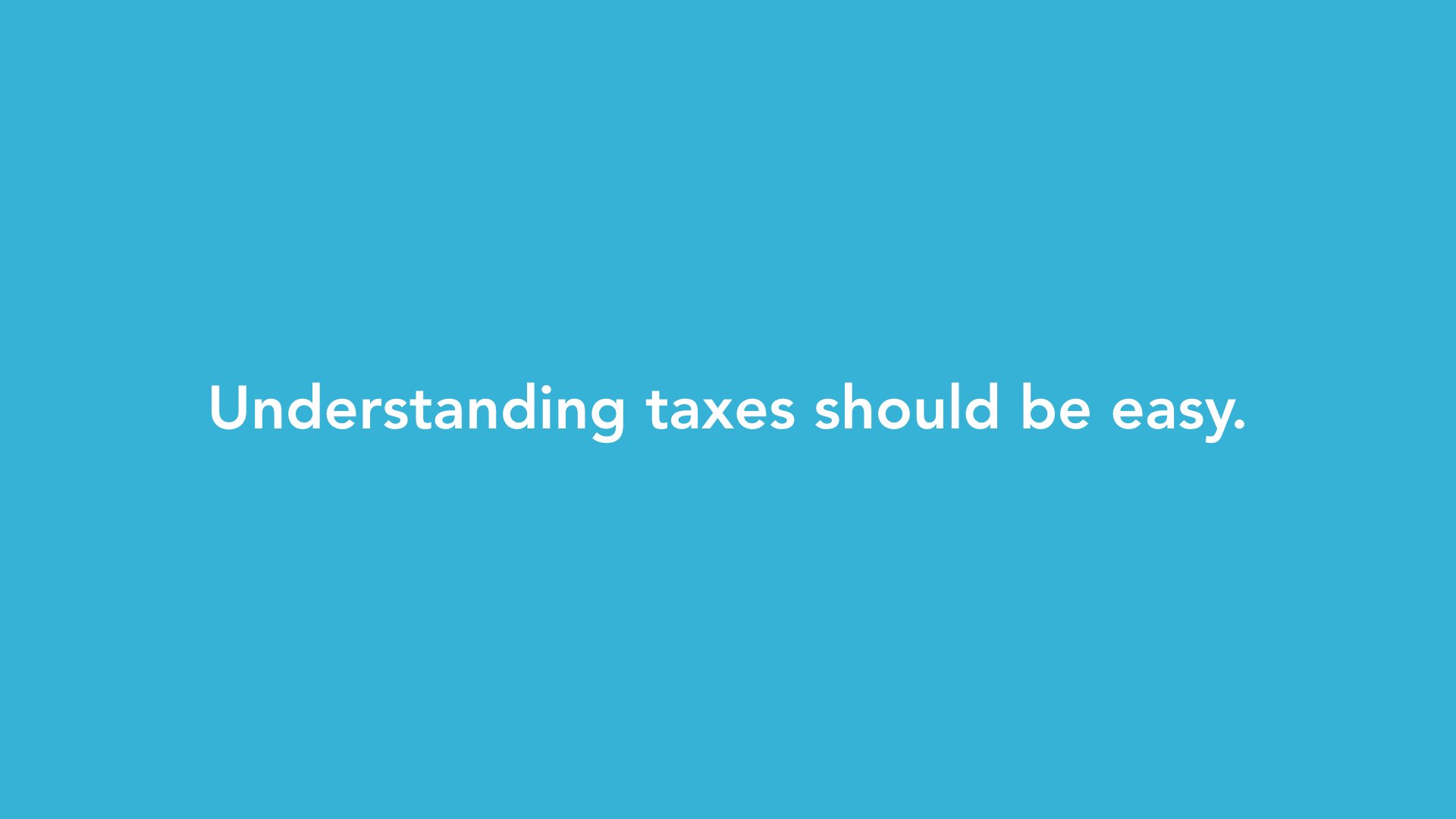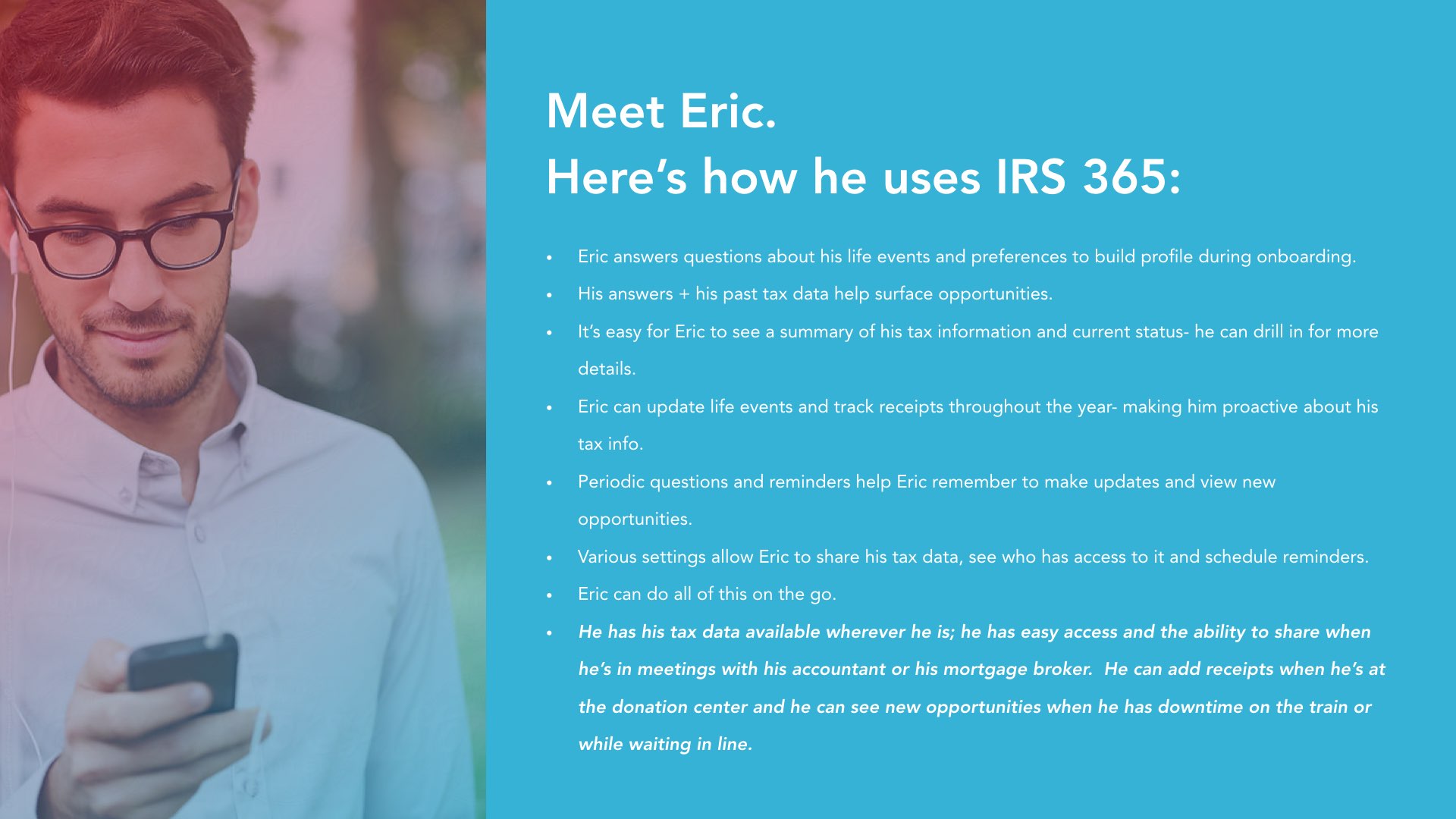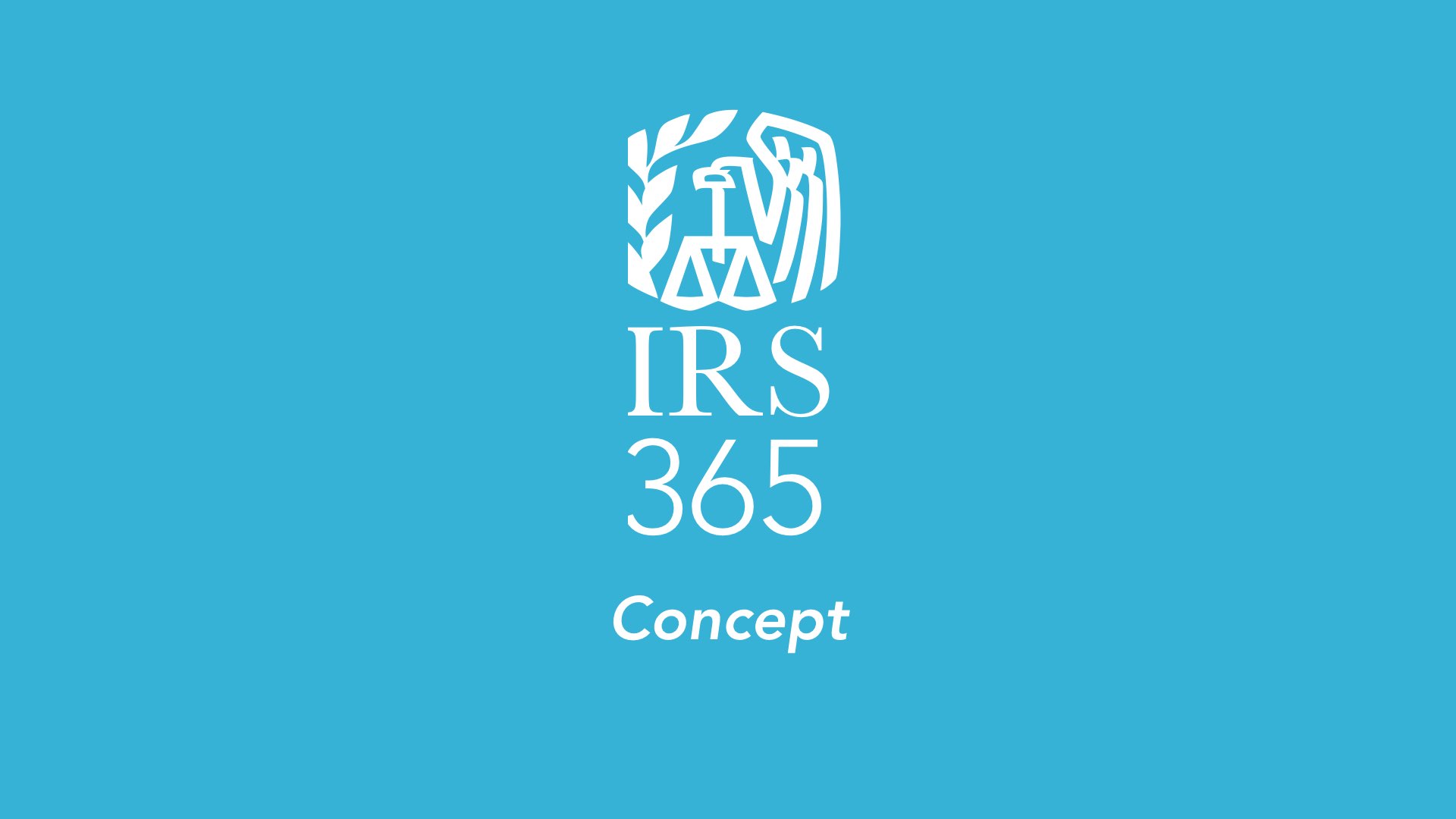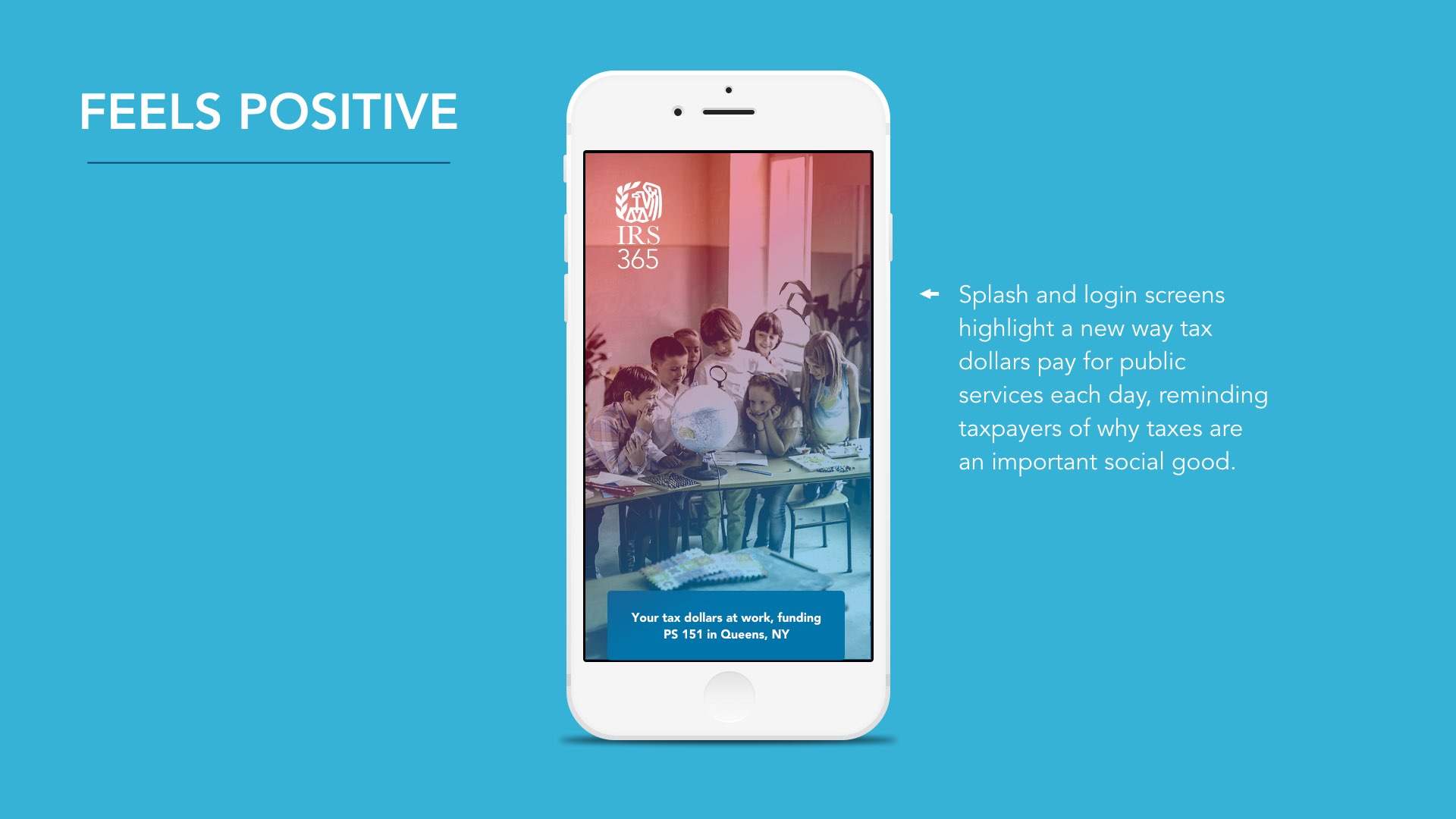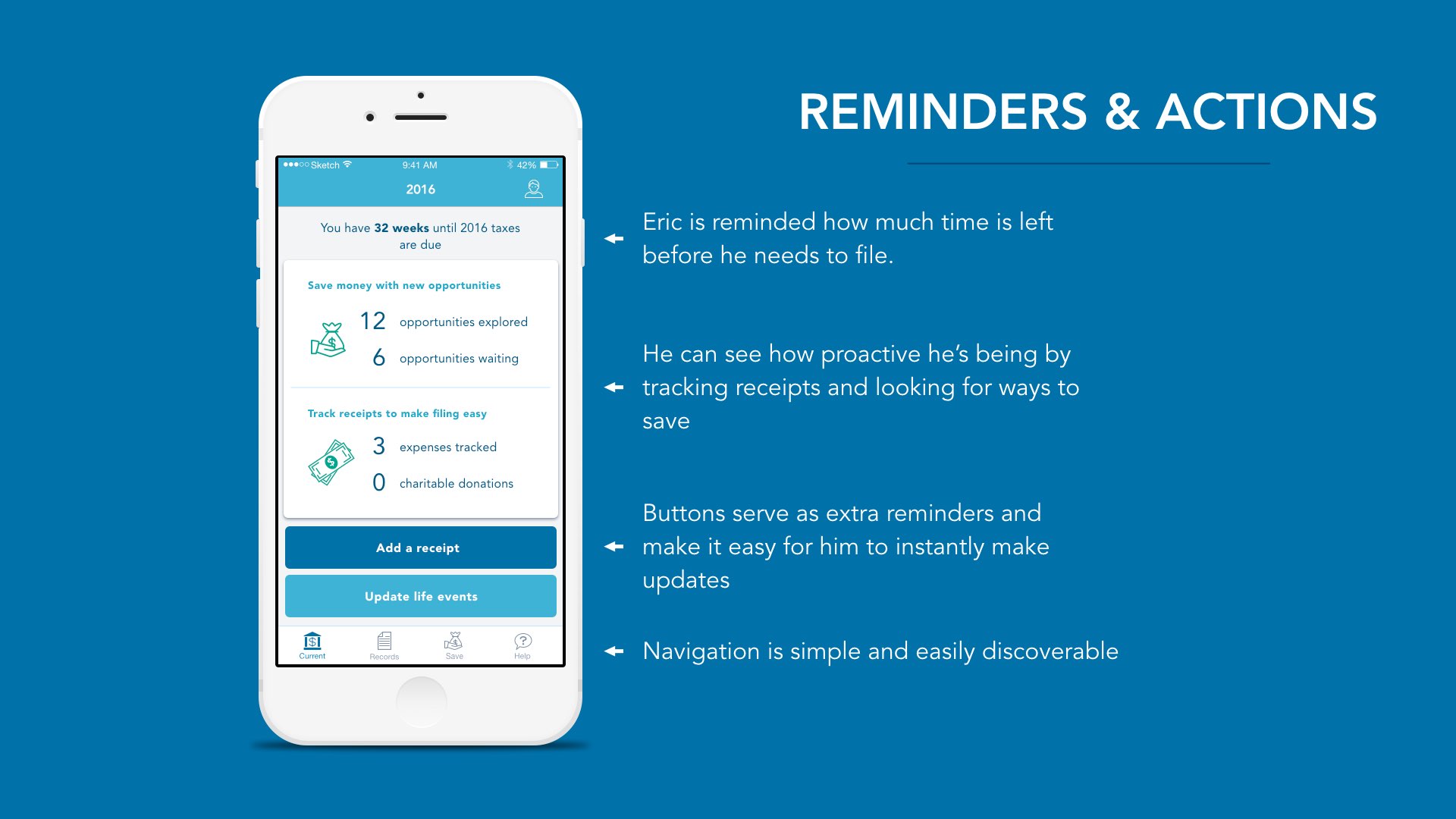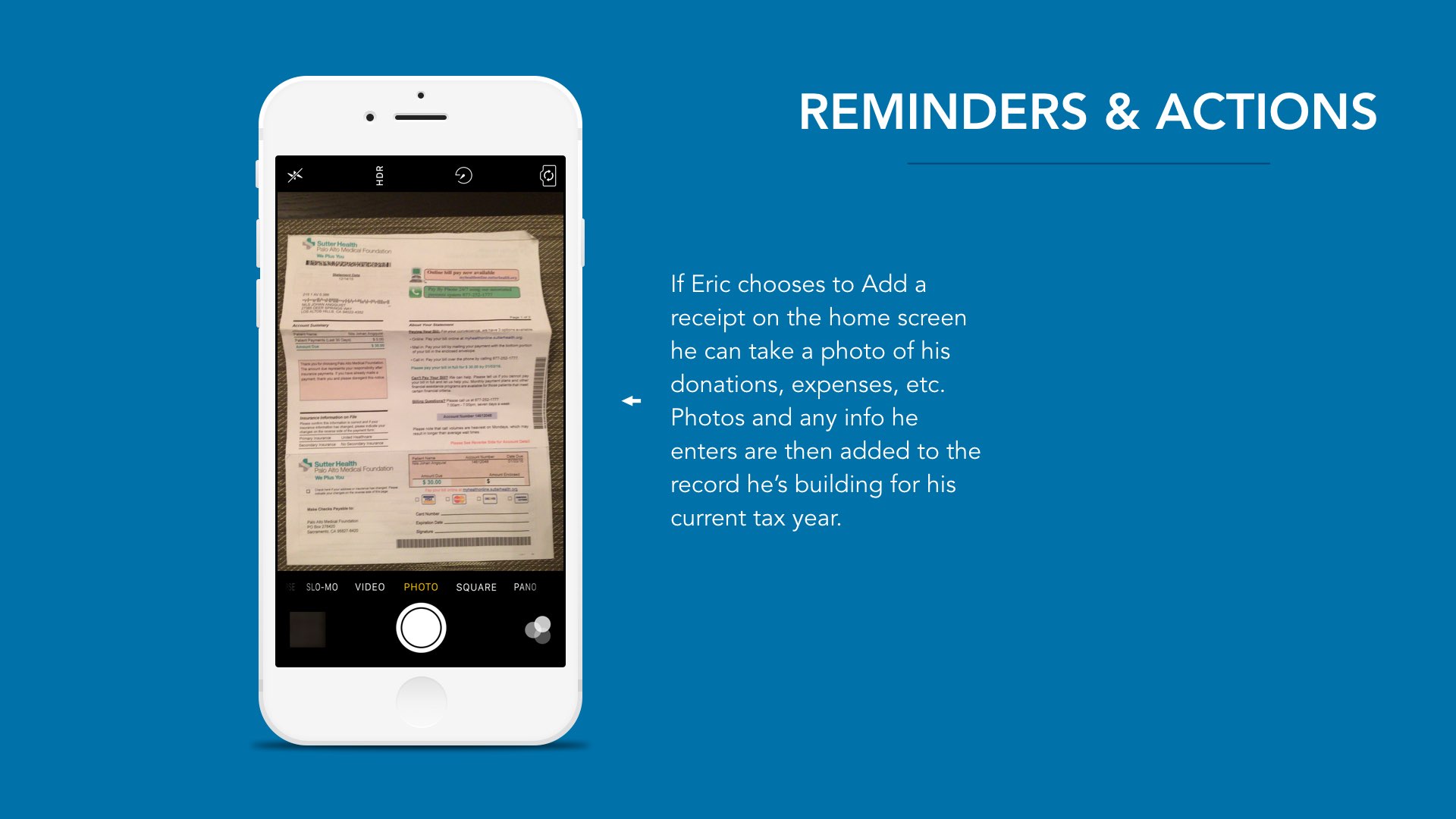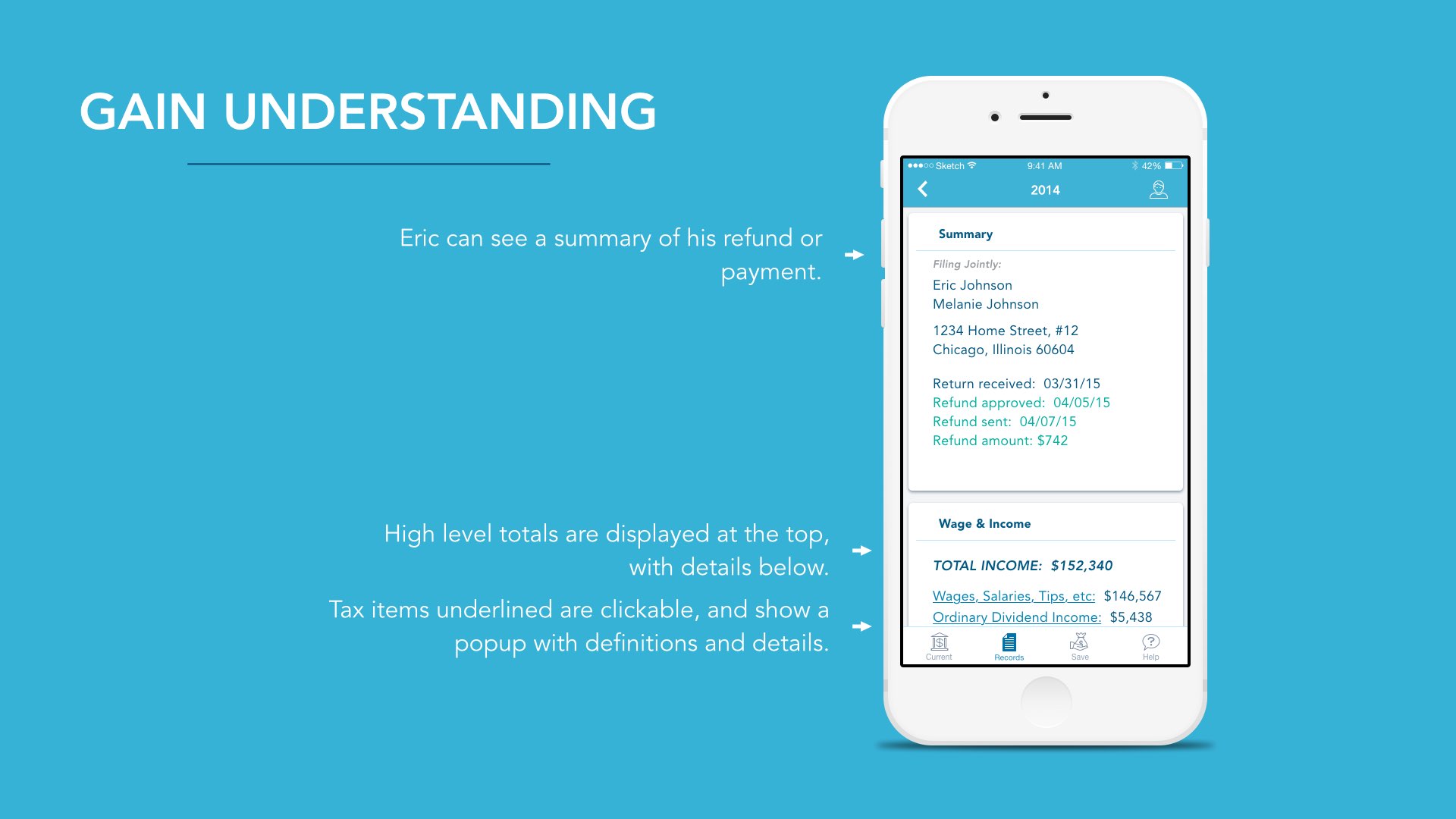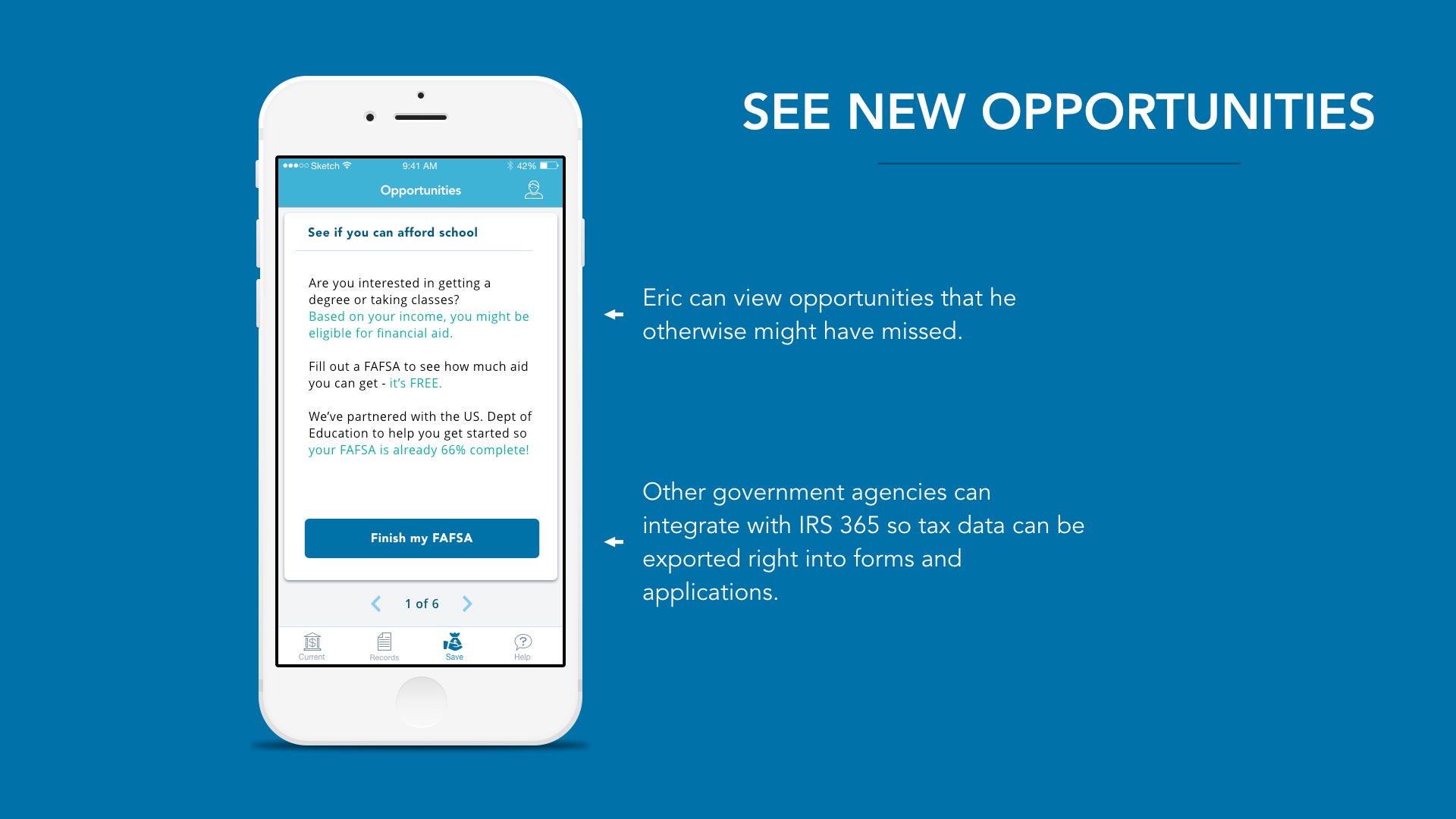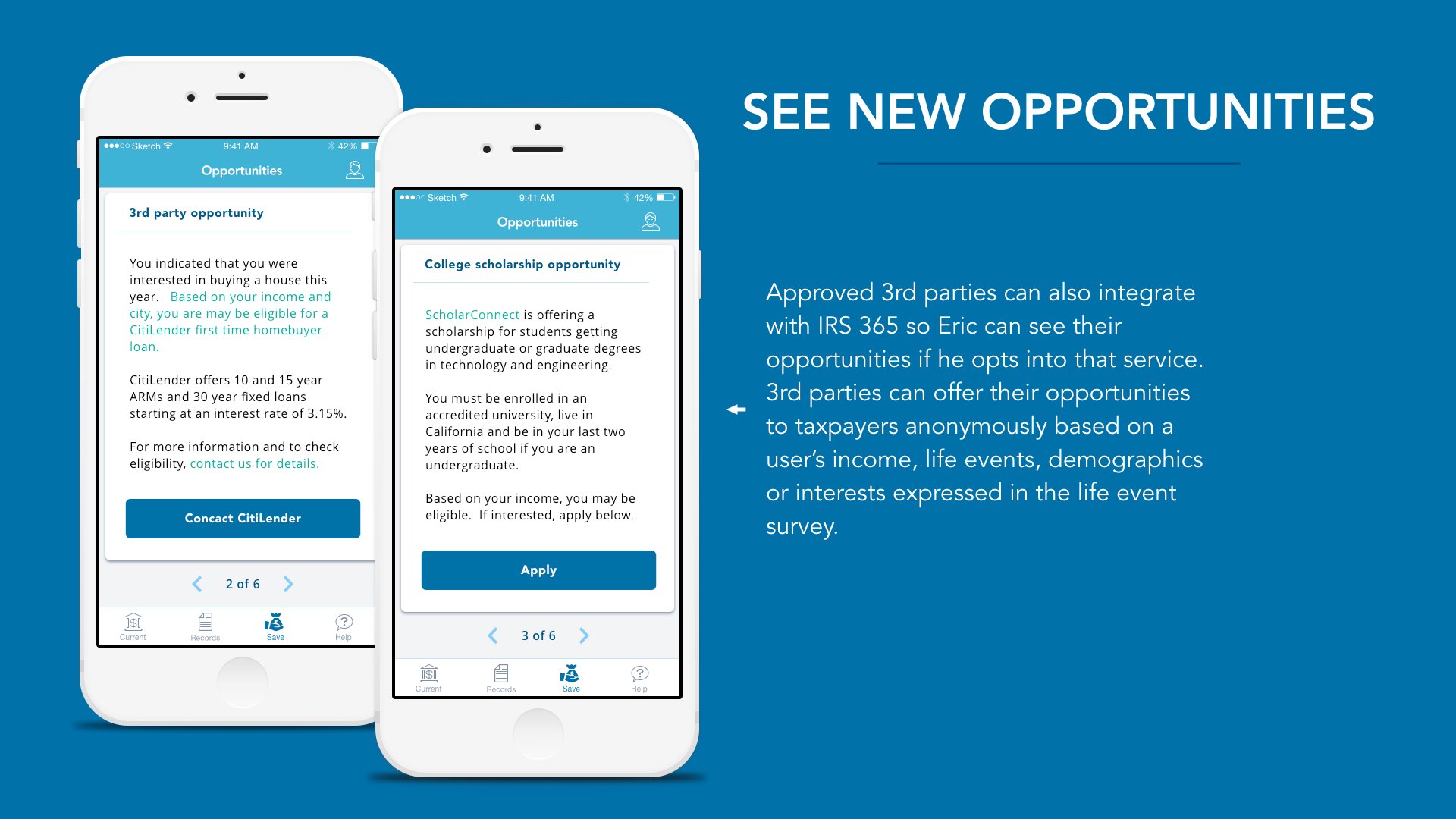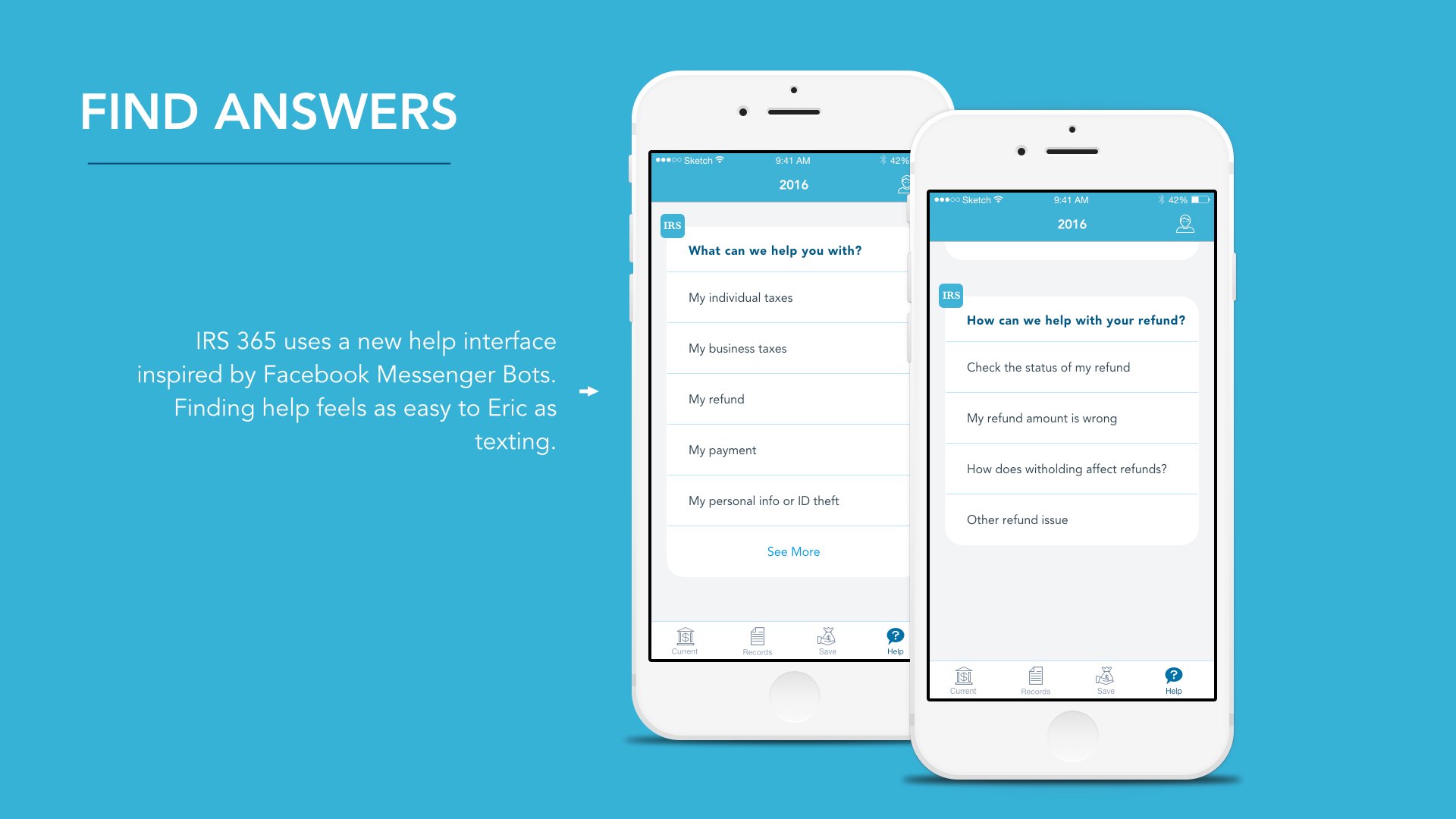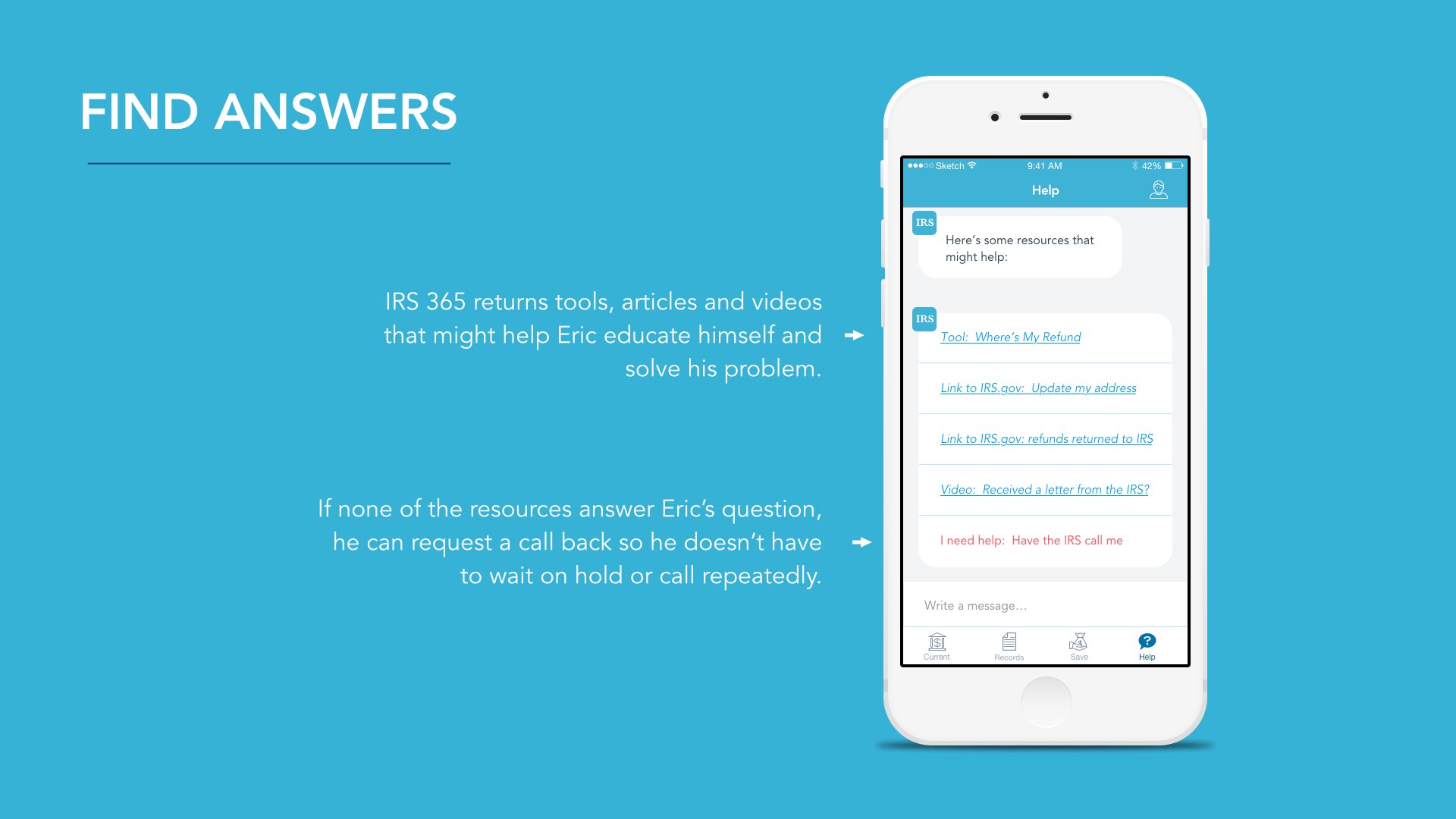 Awards Ceremony at the IRS
Final Notes
Thanks to Kalvin Wang of Nava for actually reading my captions and offering to fly my giant check to SF. I'm remodeling my house so the giant check is going to have to wait to make the transcontinental trip home.